Warning in advance: this blog smacks of "horn-tootin". I'm going back and still playing catch-up by photographing more client work. The "F" family (no relation to Mr. F&F) was delightful. They have possibly the best behaved children ever since they played outside with neighborhood friends the WHOLE time (almost five hours).
I consulted prior to the redesign day and helped with paint colors, bathroom reno ideas and general design direction.
After they had completed their "homework," I came back to complete the redesign, using only their decor. They worked right alongside me, aiding in the completion of the entire first floor and allowing some time to hang art upstairs as well. Such a wonderful family and possibly the kindest testimony I've ever received (aka "horn-tootin").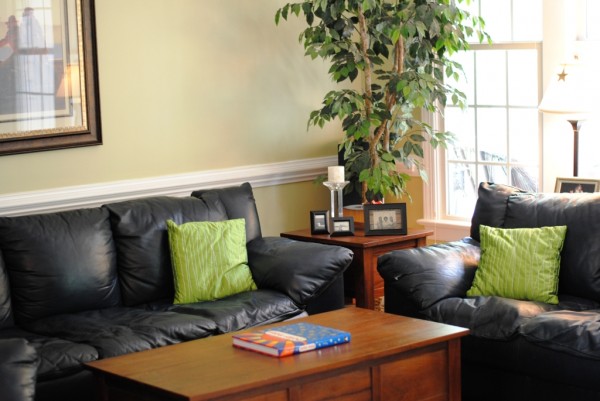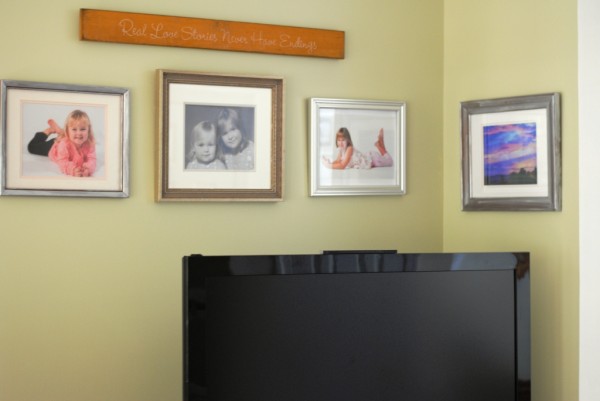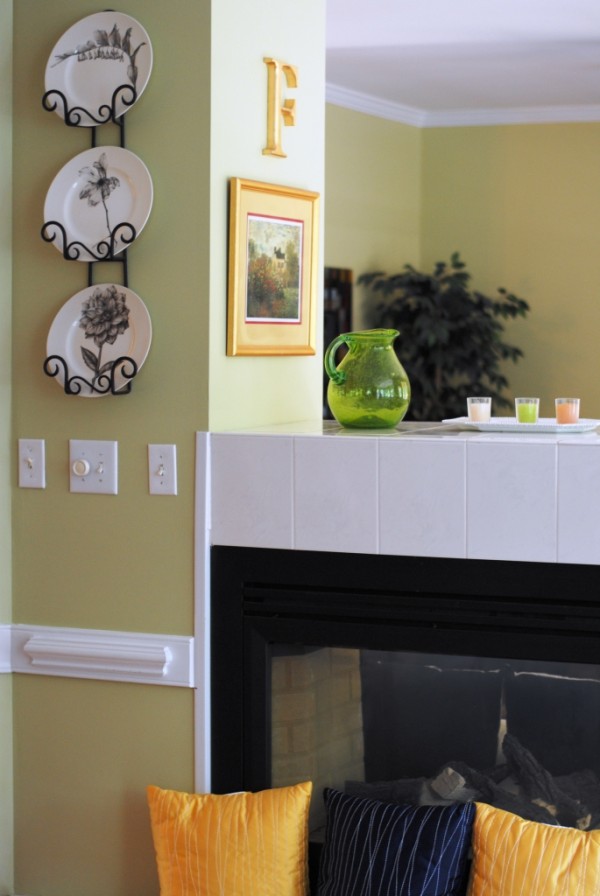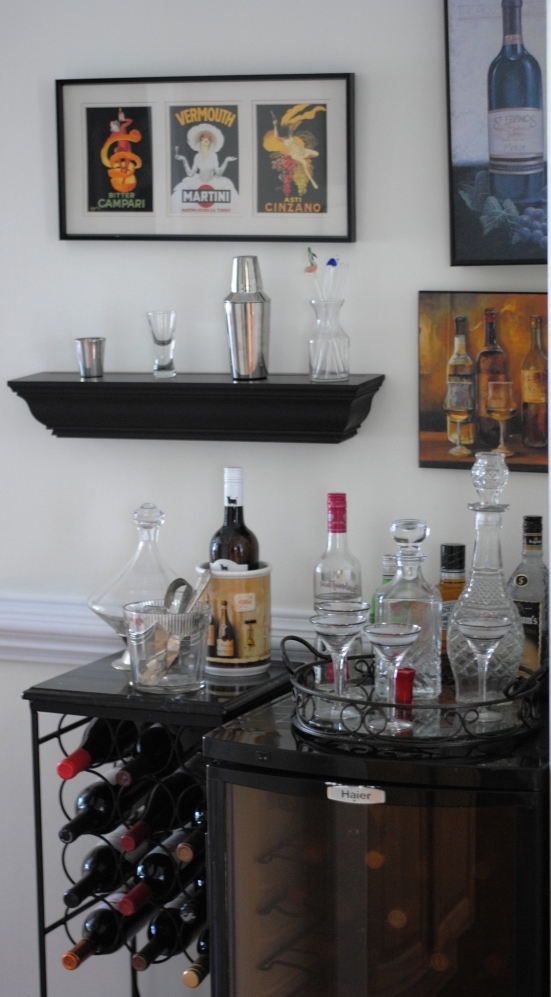 Loved working with this family and they wrote the kindest testimony:
"It is hard to believe someone can make you love a house you want to leave.
I found Carole by searching on-line and chose her because I really liked her message 'reviving beauty and usefulness in your home.' Carole spent time with my husband and me that felt like a friend visiting instead of a decorator judging all the ways we had gone wrong. She walked through our home, asked questions about what we would like to see in terms of change, our interests, family life, and listened patiently.
In the end, I am not sure how she took our message of 'we are not quite sure, we just want different' and created the home we love today, but she did so to wonderful affect.
She rolled up her sleeves, doing everything from helping us select tiles for a bathroom remodel, wall colors for every room, furniture placement, attic digging, art hanging, organizing and refinishing items on the spot for a cohesive look.
We now love our home again, and this is not a taupe, boring, museum – don't touch anything home.
It is a functional, refreshed, highlight the things you love, and relax here home. I am so thankful for her counsel, attitude, approach and have already recommended her to friends with the same result." ~Shannon F., Raleigh