Carole loves getting to know her clients during an initial, personal consultation.
She's never met a stranger and she has an uncanny ability to quickly assess what you like and, perhaps even more importantly, what you don't like. She is there to chat about you and everyone who lives in your home to devise a unique plan for you and your design project.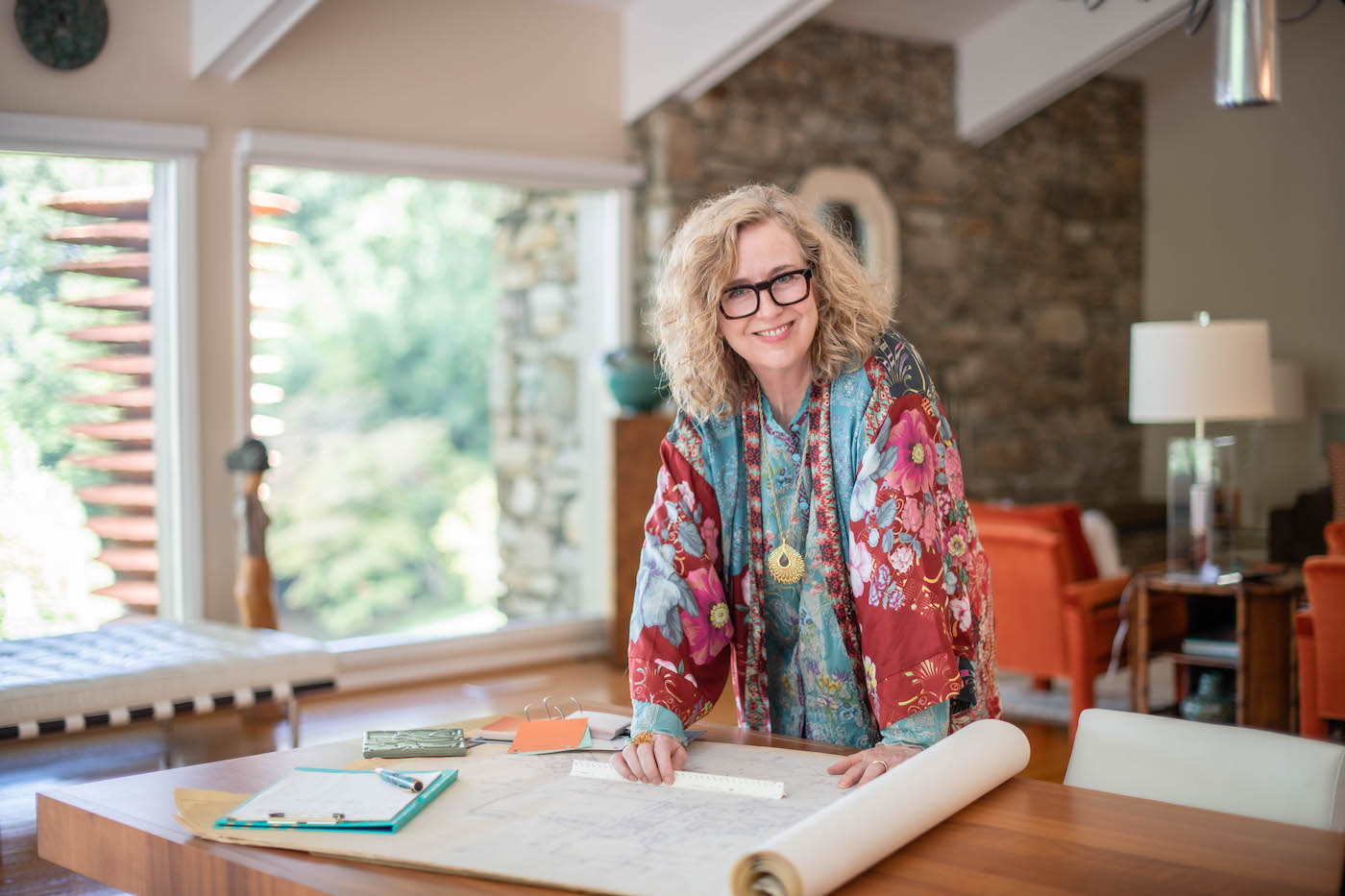 Color palettes, fabrics, finishes, and furnishing suggestions soon follow and the process begins.
With outstanding showrooms and vendors at your disposal, Form & Function customizes your home with the exact specifications for you and your design goals.
After the unveiling of your newly designed home, settle in with your most cherished things alongside newly procured furnishings for the ultimate Form & Function experience. That's what sets us apart and that's what makes our process exclusive for each and every client.