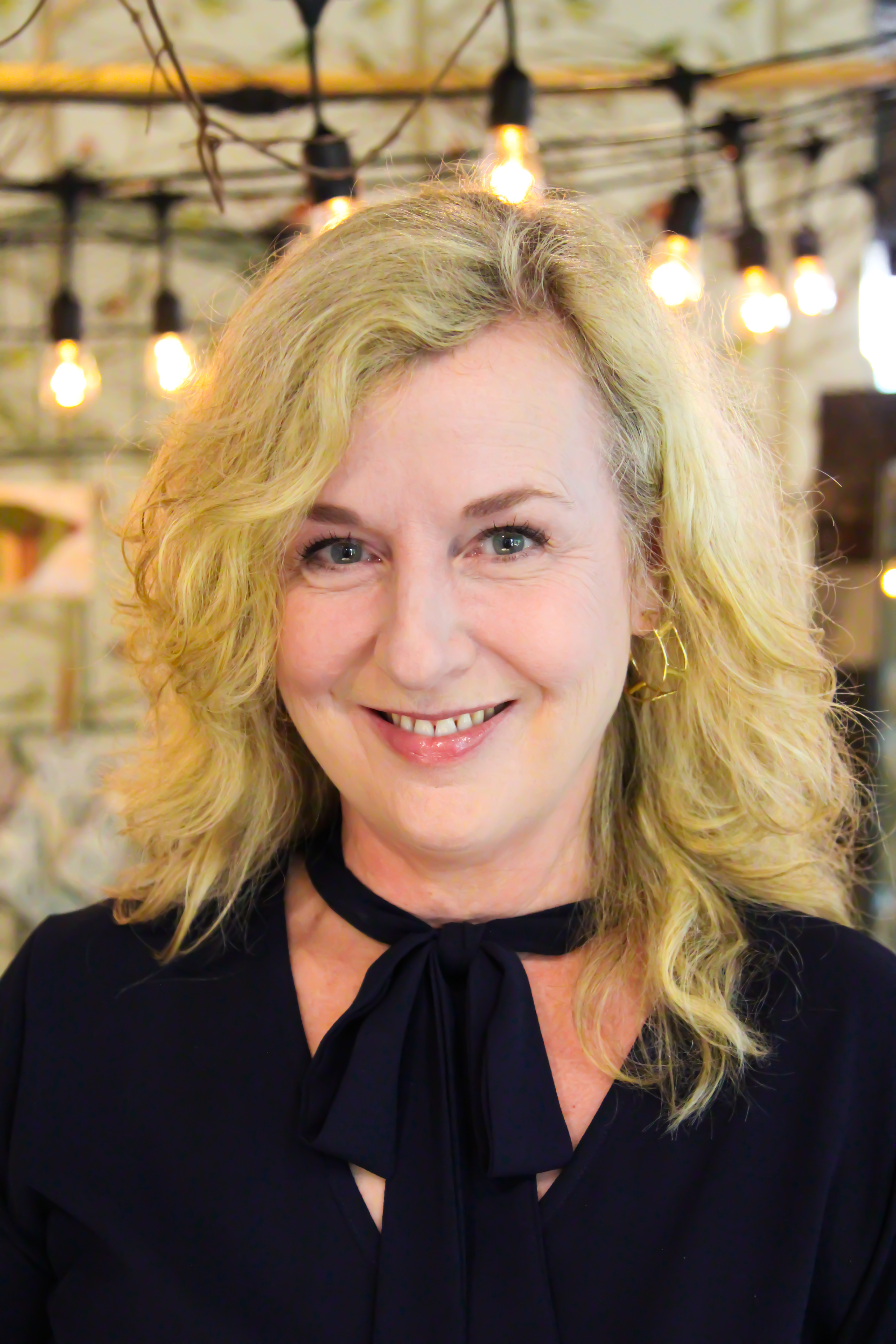 Carole Marcotte
As the lead designer and creative force behind Form & Function, Carole Marcotte tackles each design job with a goal to honor client's existing furnishings and decor. Using a fresh, modern spin and incorporating new pieces, the client's home comes to life through Carole's unique, meaningful process. Honored as one of Midtown Magazine's "30 People You Need to Know" for her work as creator and producer of Design District Raleigh, Carole promotes her fellow design creatives in Raleigh.
Ann Tahir
Ann loves shopping for antiques, so she fits right in as Merchandising Manager at F&F. She has a degree in fine arts, and a real passion for painting. Her hobbies include cooking all types of food, sewing, and gardening. Although she has lived in a variety of cities across the U.S. (to include New York, Dallas, and Washington, D.C.!), she now lives happily in the Raleigh area with her husband.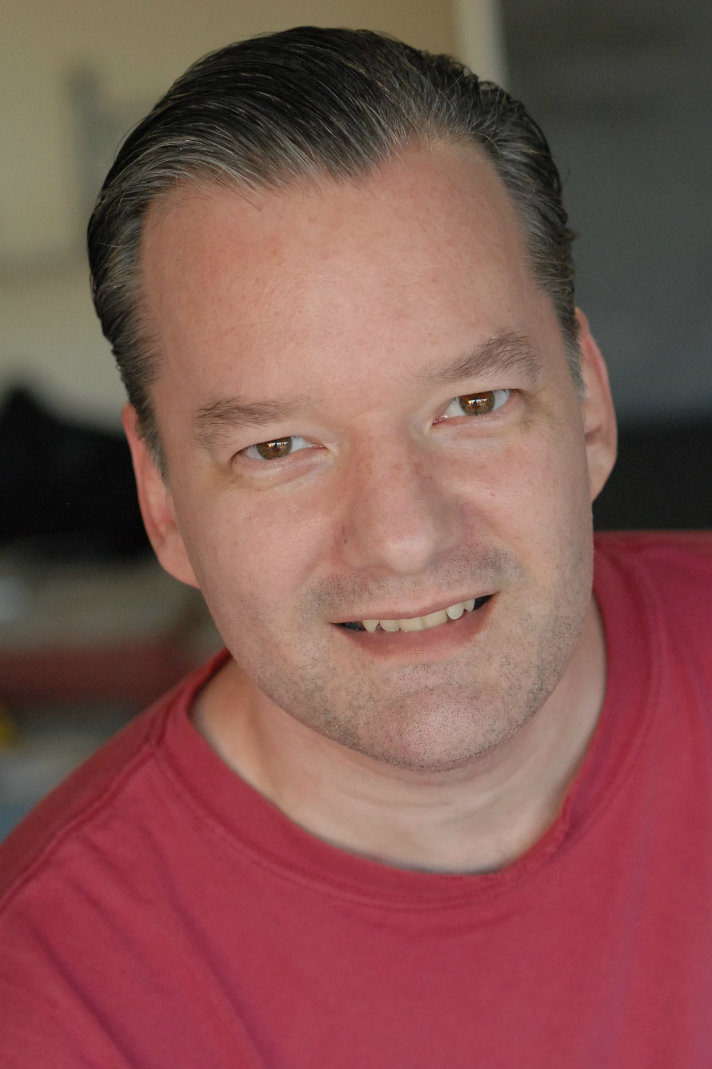 Eric Carl
Eric, a.k.a. Installation Guru, hauls the F&F "secret sauce" tool chest, tweaks furniture placement and hangs art like nobody's business, resulting in the happiest design clients around. He is a fine actor and talented playwright, amongst his many other talents. When he's not dazzling F&F clients, Eric now calls Chapel Hill home after a stint in LA.