I was a judge for the Brunswick County Parade of Homes 2012, the second year I've been asked. Treated to a lovely dinner last Wednesday at a restaurant with incredible intercoastal views, put up at a beach front hotel, treated to breakfast and lunch the next day. How could I say no? Enjoyed a day of feminine bonding with two female drivers and a fellow interior designer from Greensboro. This year there were many more creative elements to the homes while still reflecting the coastal living that these homes embody.
The kitchens were luxe and functional for the most part with many beautiful features.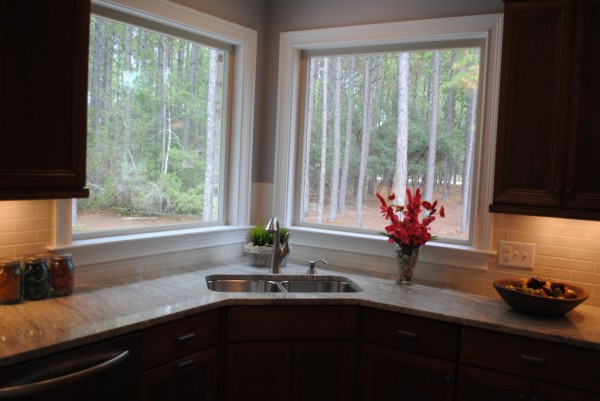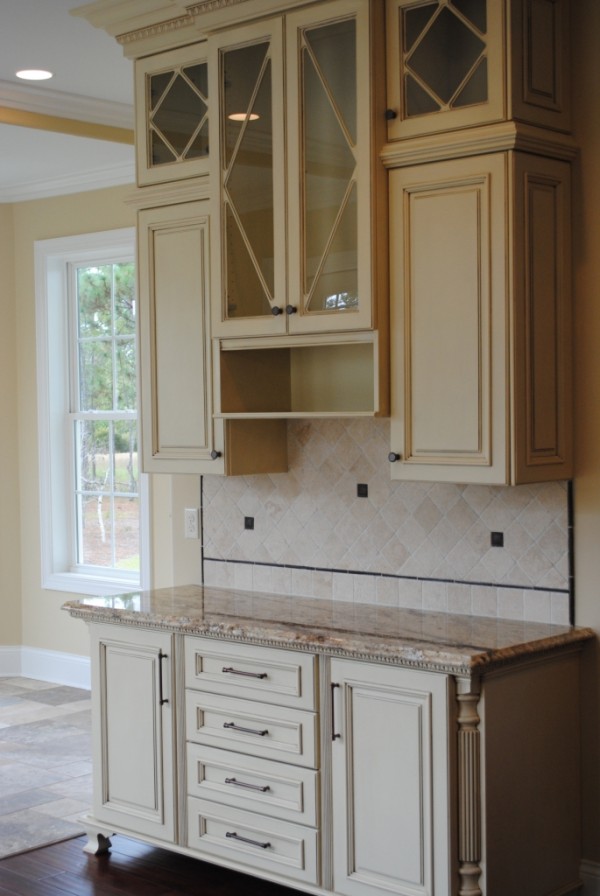 The family rooms were spacious, as often they were the only living areas in the house.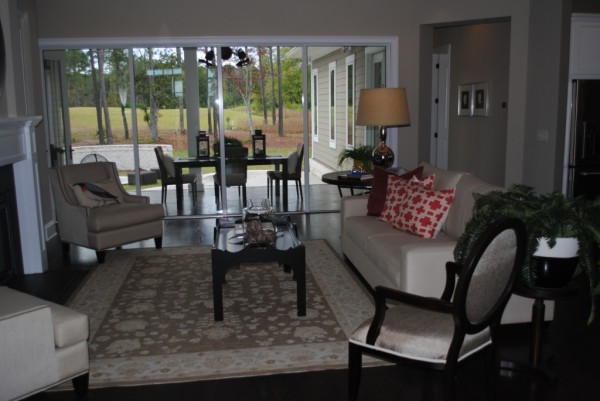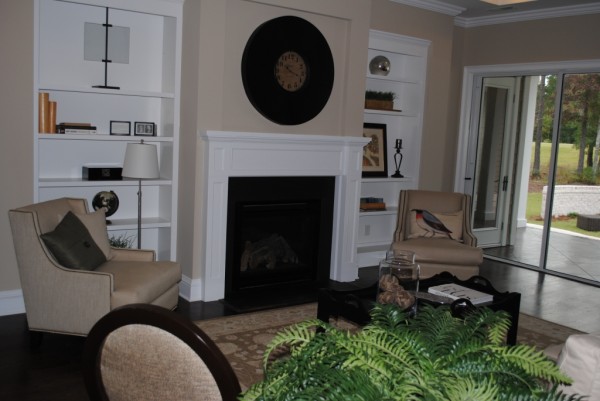 The bathrooms were lovely and had some unexpected touches, as well as a nod to simpler design.
GREAT open storage in the bath…have to keep it neat when not hidden behind linen closet doors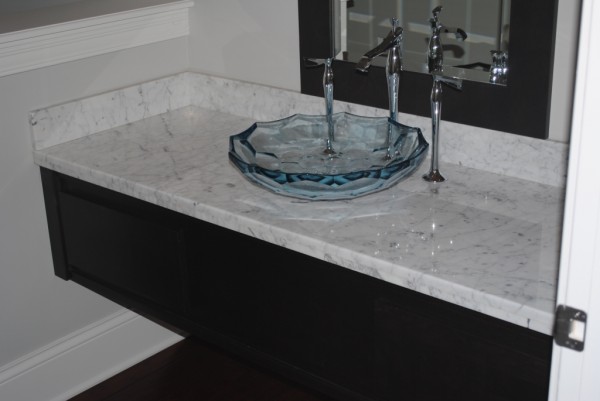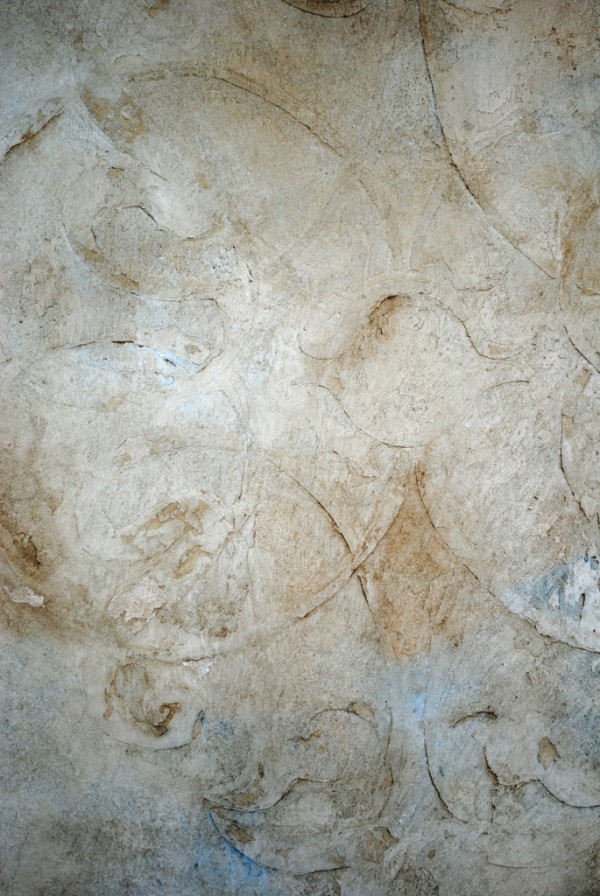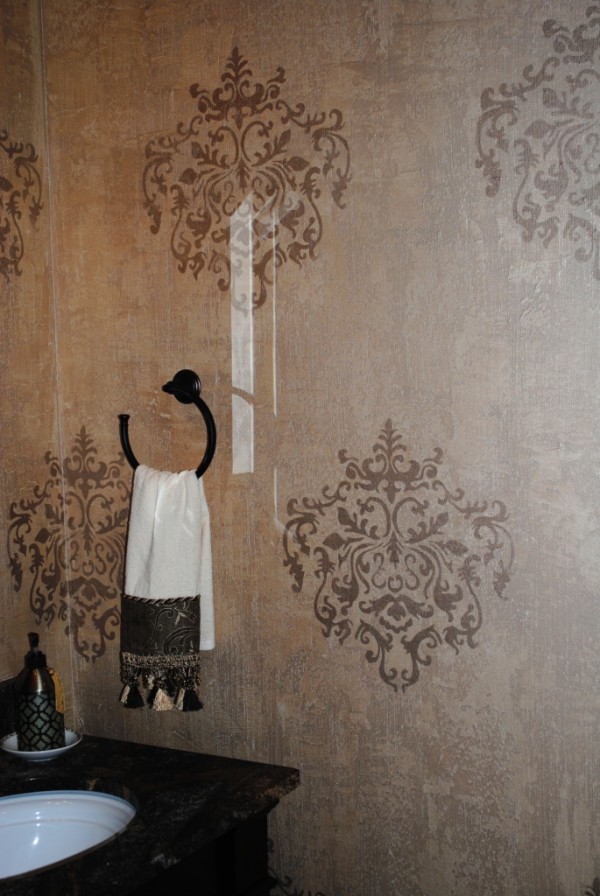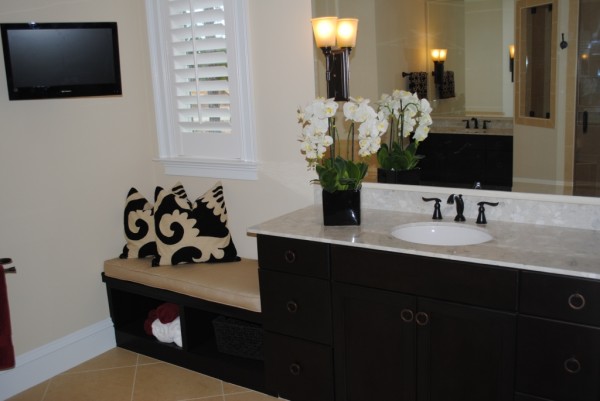 Dining rooms had some bold color choices and great storage options.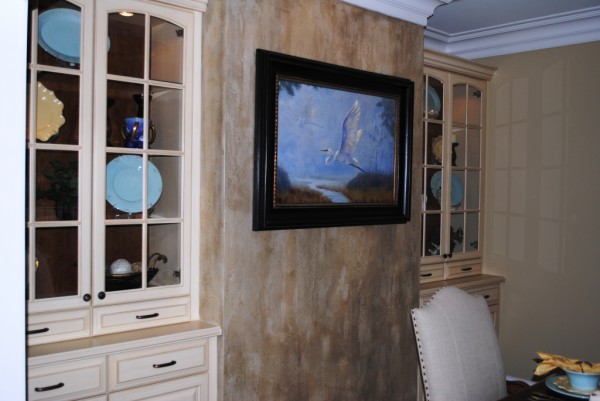 Bedrooms were generally restful and displayed a calm color palette.
Many laundry rooms had storage and function but this one was a stand-out.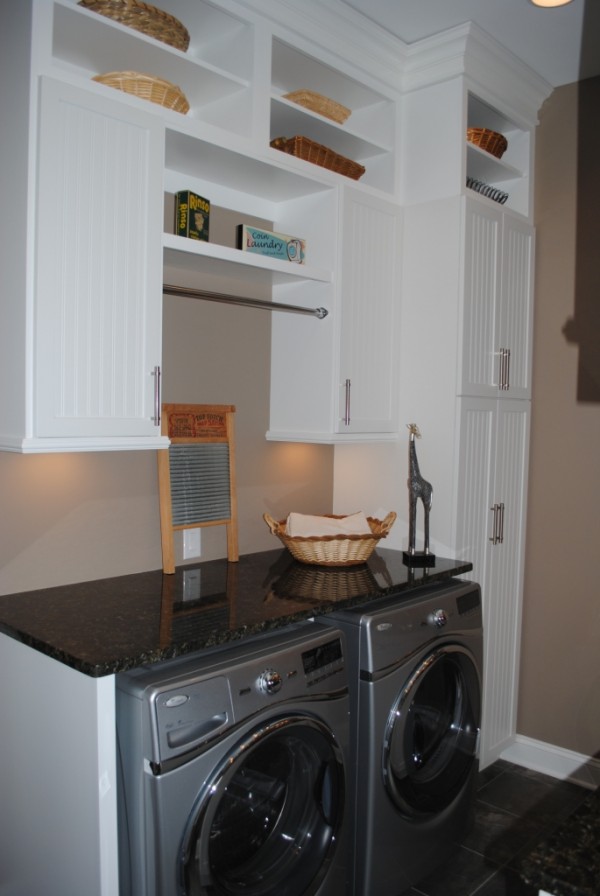 Saw some bolder choices in lighting.
Outdoor living was highlighted in all the homes…most had covered porches or lanais and outdoor areas that extended the living outdoors.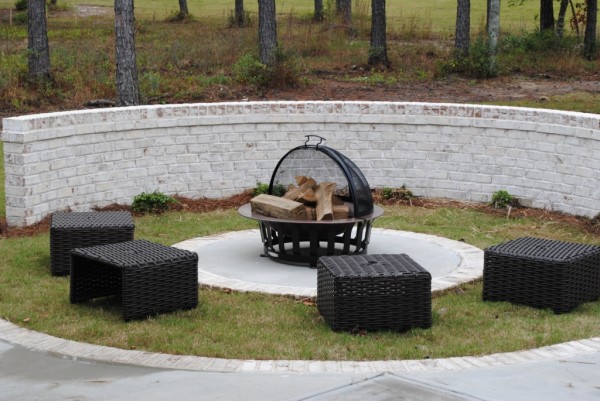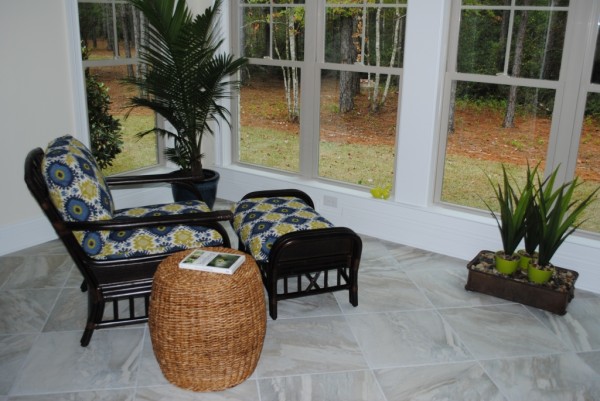 And finally, some of the outdoor features on the houses were noteworthy.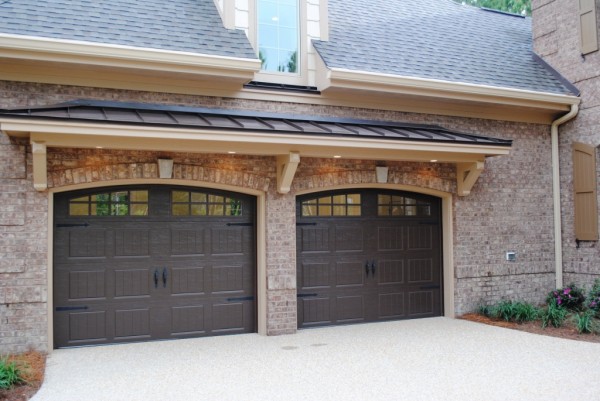 And just in case you think I'm a pushover, I judged these houses fairly – I wasn't easy on them but gave credit where creativeness and function prevailed. Hope to get asked back next year! Brunswick County Parade of Homes 2013, here I come!