Workin' it…Raleigh Interior Designer Year in Review!
Happy New Year, everyone! Wait, what? It's already February? Where did the time go? Before it's too late, we need to reminisce on the good ole days with this Raleigh interior designer year in review! In no particular order, here are our fave moments of 2014…
1/We were published! We started the year off right with a feature in the News & Observer
To see more press mentions and great design tips, please check here.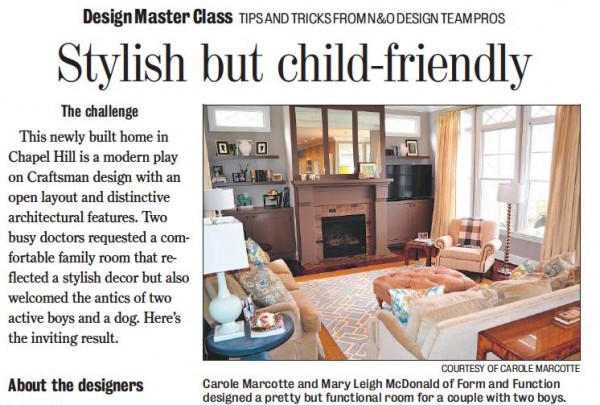 2/We celebrated our one-year anniversary of the retail store with a "happy" flashmob
3/ Completed a beautiful redesign where we were movin' and shakin'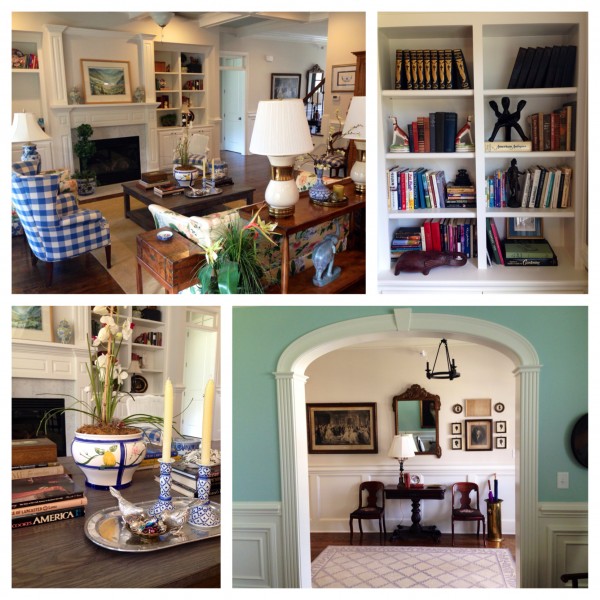 4/Joined the big bad world of hashtags, retweets, filters, pinning, and more.
5/Had the absolute best time staging and "vignetting" the store…
6/Started and completed a beautiful renovation of a 1980s farmhouse…
Th-th-th-that's all folks! Thanks for a wonderful, successful, amazing year, making this year in review the best ever – we couldn't have done it without you!