Yup, those are old doors in the back of my van, that are about to become upcycled doors turned walls.
My booth has been confirmed and I'll be moving into Hunt and Gather next week. Between now and then I travel to Canada to visit my aging parents, so Mr. F&F is in charge this weekend. I'm leaving a note that suggests he dare not open the van; he knows better, but sometimes morbid curiousity gets the best of him. I do not want to explain how I will be using upcycled doors in my new booth. Antiques, small collectibles and other nonsense he has come to terms with but ten of these will probably put him over the edge. Why go there, sir?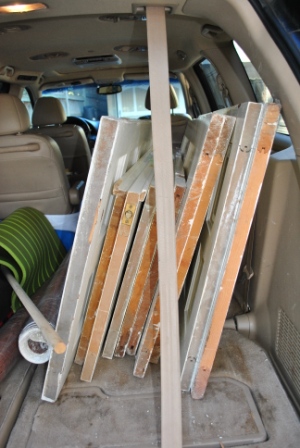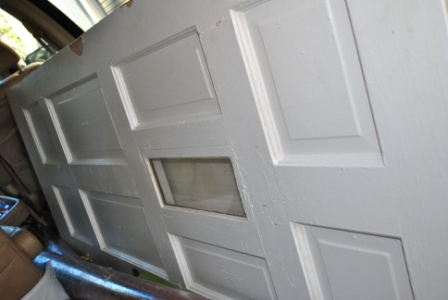 The doors are part of my "master booth plan." They will become the walls from which iron pieces, mirrors and other such heavy items will grace my booth. Take a look at some other inspired "door" walls.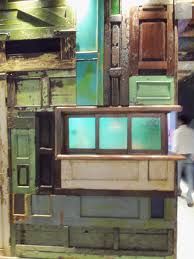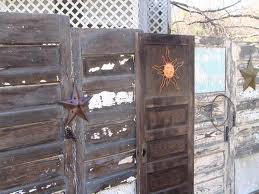 My walls will be tame, in comparison. Each door is a lovely, creamy aged white and all seemingly came from the same house. My carpenter suspects they came from the old Finley house which was recently torn down by its current owner. In their quest for a newly built house, the owners at least had the sense to call the deconstruction crew from Habitat which is where I found them. Poor house, lucky me. I got this idea from an antiques dealer in Carborro who installed doors sideways in her quaint shop. It sure beats ripping the hell out of the drywall. As I researched this I found some other cool projects made from old doors.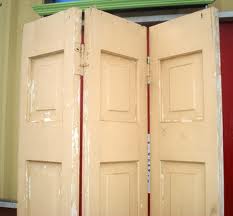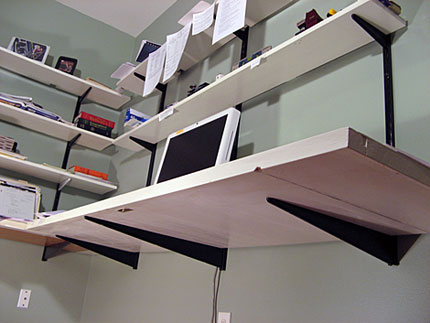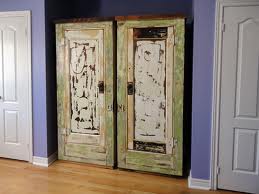 Have you hugged a door lately?