The fam escaped for five days after Christmas. Key West combined the best of everything for our diversity of interests. Chill out by the pool if you want (which I did with a great read "Oleander Girl" – highly recommend). Or jet-ski (which would have been an activity better suited to my youth, as I discovered on this trip). Take in some history (a.k.a. forced family fun). Notorious pirates and ne'er do wells add interest to Key West's storied past. And this independent spirit continues today in the Conch Republic , as it was dubbed after trying to secede from the United States. Key West definitely embodies a certain vibe.
Seven Mile Bridge
We first took in some nostalgic sightseeing on the drive down from Miami. Seven mile bridge may be heart-stopping at times, but definitely worth it for the breathtaking scenery. We stopped at a dolphin research center, which was not quite so staged as Sea World and easily managed in an hour. We stalked Big Pine Key in search of the sweet dwarf deer, almost extinct until they created a refuge.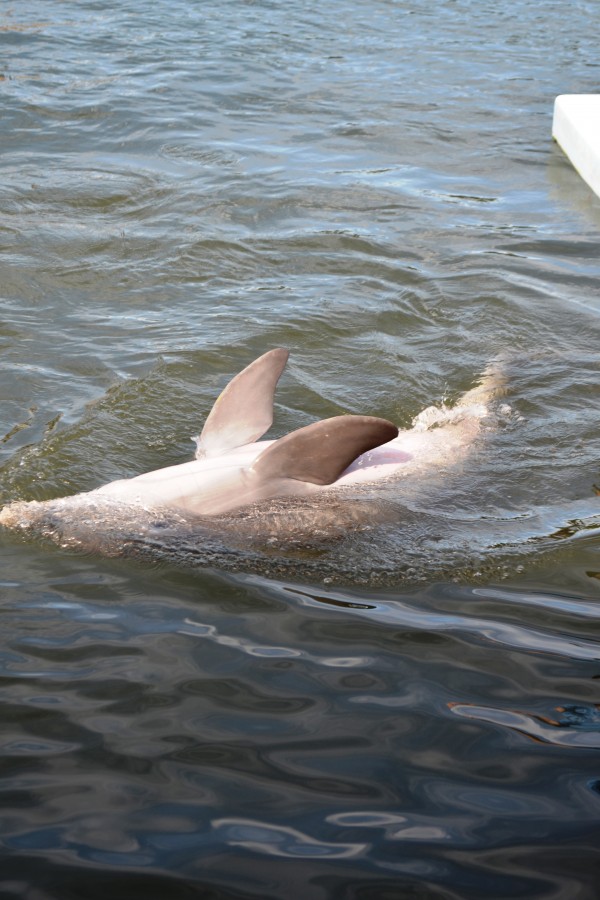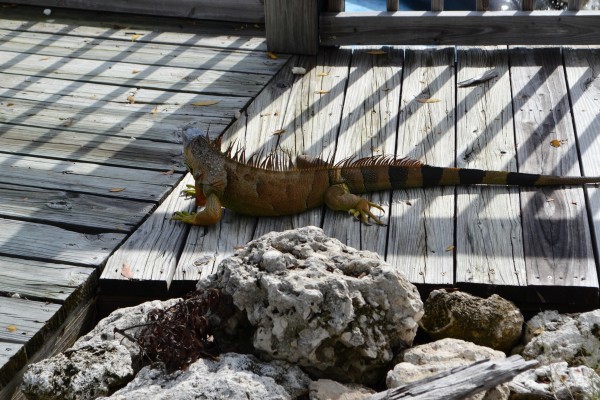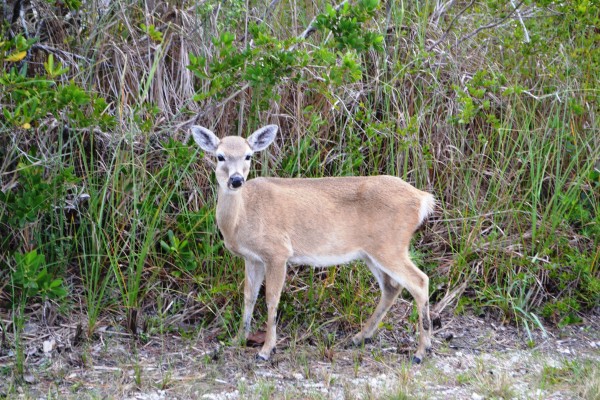 The "Conch House" architecture dominates Key West home design. The design influences comprise Caribbean adaptations of New England coastal Greek Revival building traditions and Gulf Coast shotgun houses. Later, large mansions appeared on the island with a nod to Victorian architectural sensibilities. Symmetrical facades, complex roof structures featuring soaring turrets and widow's walks, gingerbread accents and turned spindles grace the exteriors. And we cannot forget the requisite double porches.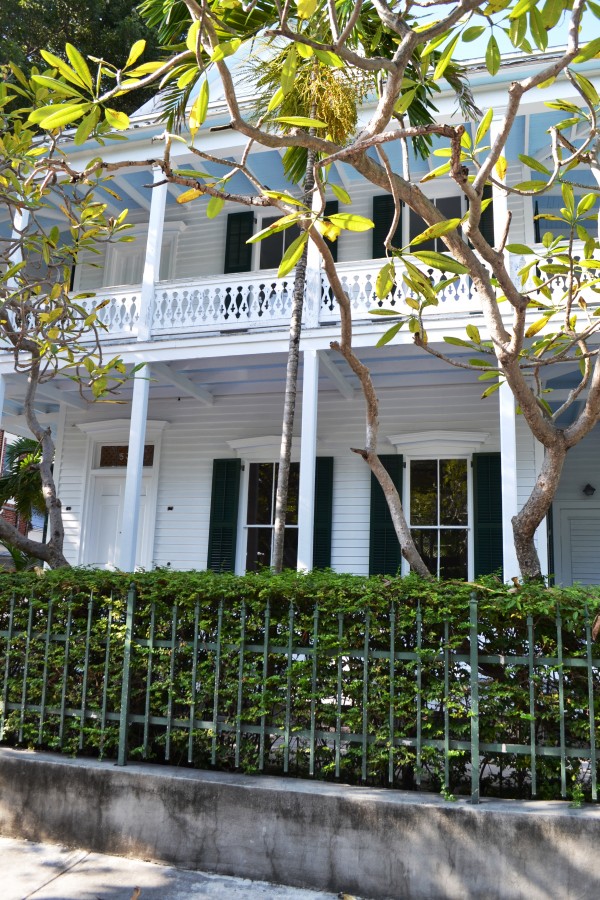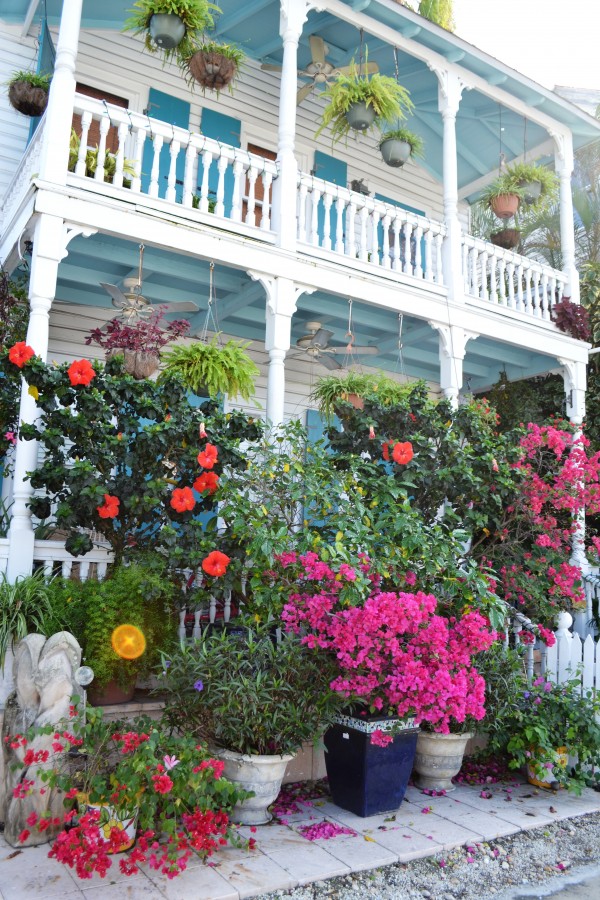 But what we really wanted, besides the incredible food (lots of fresh fish and Cuban) and activities, was the warmth and some of the best sunsets ever (and I say that even though my mountain sunsets are sacred).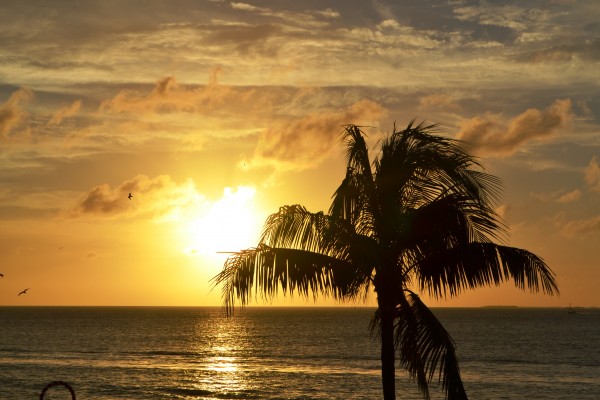 Here's dreaming of warming climes, as the temps dip low this evening…stay inside and stay safe everyone:)