Clovelly has been associated with just three families since the middle of the 13th century. It is a little village, albeit a bit touristy, where you arrive at the top and wind your way through a visitor center to "pay" an entrance fee to the village. But Clovelly was charming nonetheless. It reminded me and my sisters of walled villages throughout Europe but with a decidedly English flair.
Clovelly would never have been a successful fishing port without donkeys that carried baskets of herring up the narrow cobbled street to the carriers' carts. Later when the town became a tourist destination they also carried visitors and luggage to their hotels…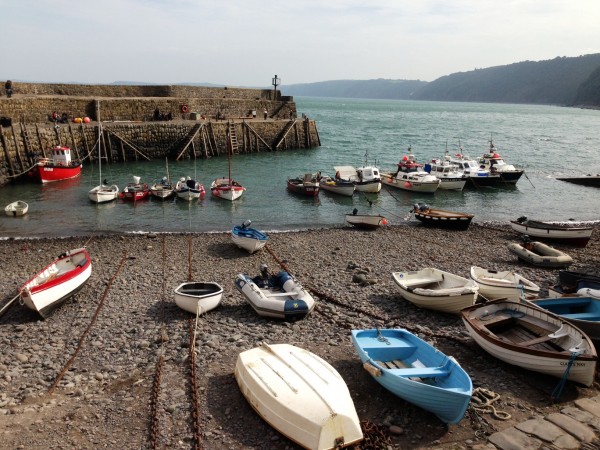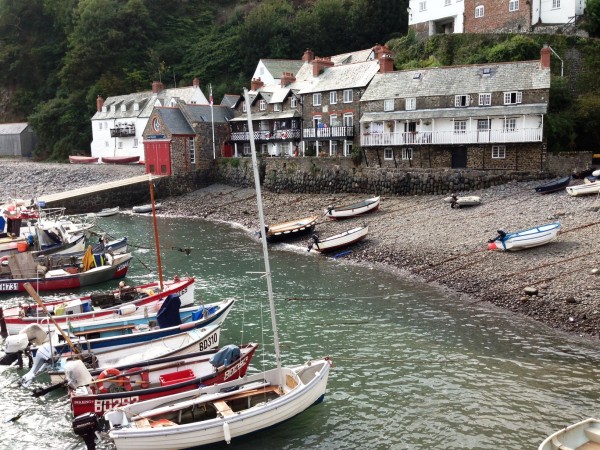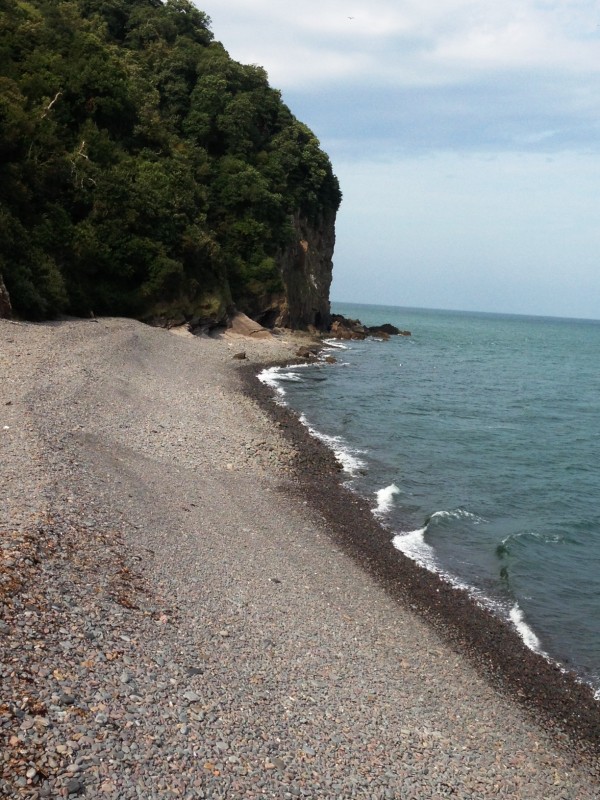 For more England adventure, read here.