Arlington Court History
Arlington Court is also part of the National Trust, as are the hiking areas we've toured. The website describes the house here…
"Arlington Court is an unexpected jewel on the edge of Exmoor, a complete family estate held by the Chichester family for over five hundred years. The collection consists of treasures for all tastes, from model ships to shells, collected over several generations. The house itself, built in 1823 and extended in 1860, has an austere facade. However, inside the cosy rooms purvey a homely, family atmosphere."
Arlington House Design
Arlington House is furnished as it was during Miss Rosalie Chichester's life (the last heir who subsequently donated it to the National Trust upon her death in 1949). The original wallpaper still exists from the time the house was built and other decor has similarly been preserved. This speaks volumes about the family and the National Trust who try to conserve as oppose to restore.
I've highlighted some features of the home that struck me, not whole rooms per se…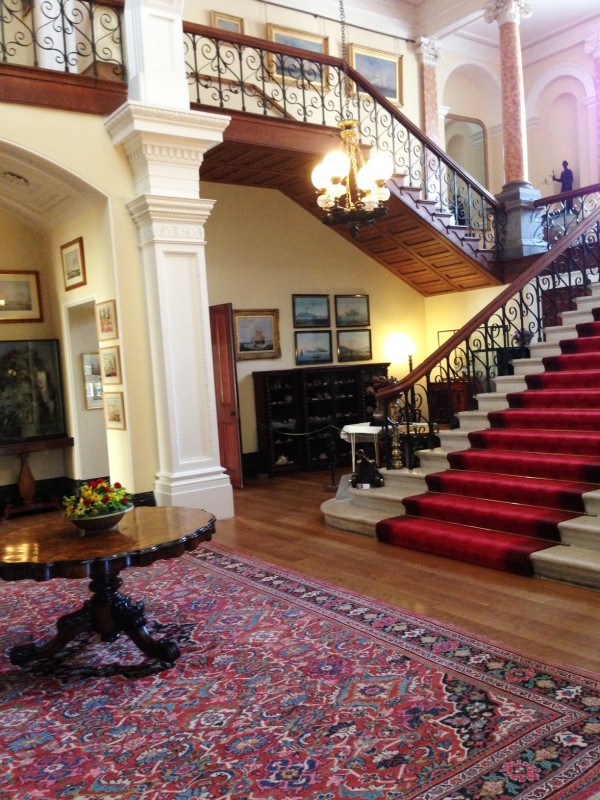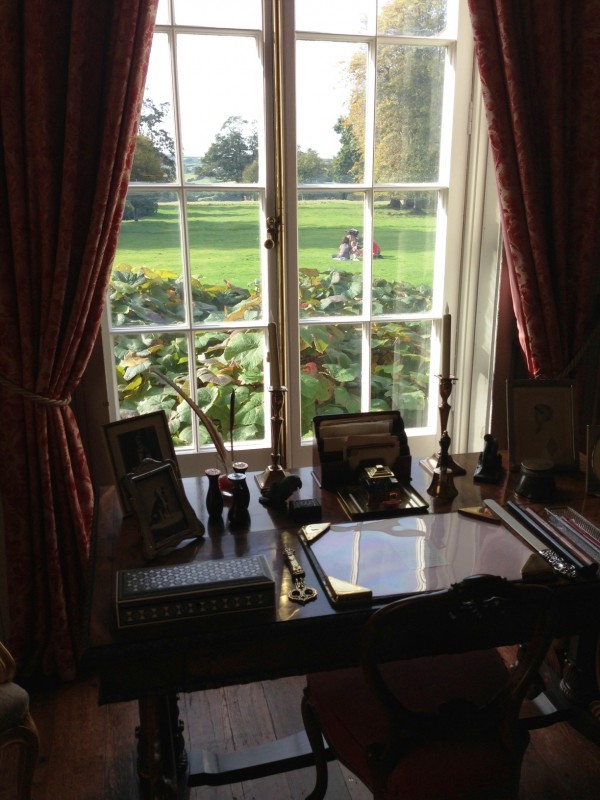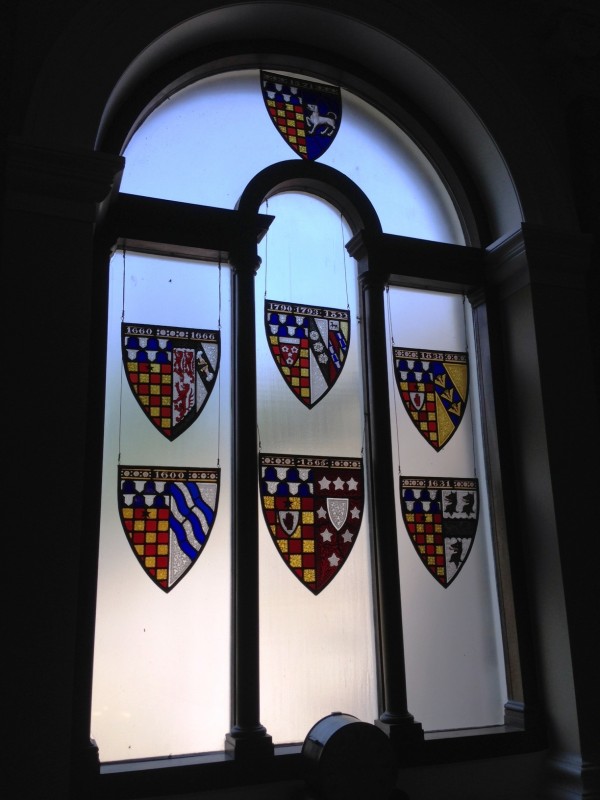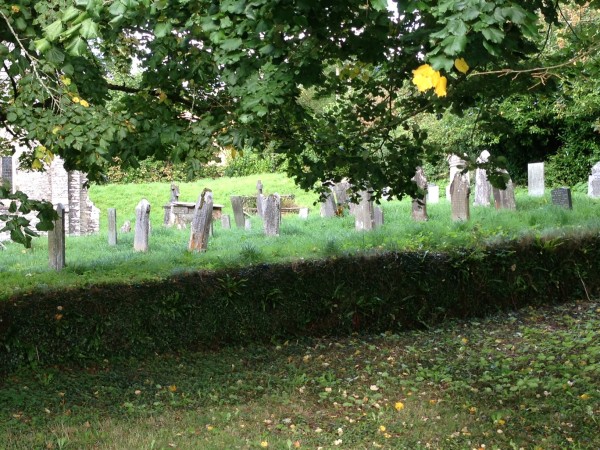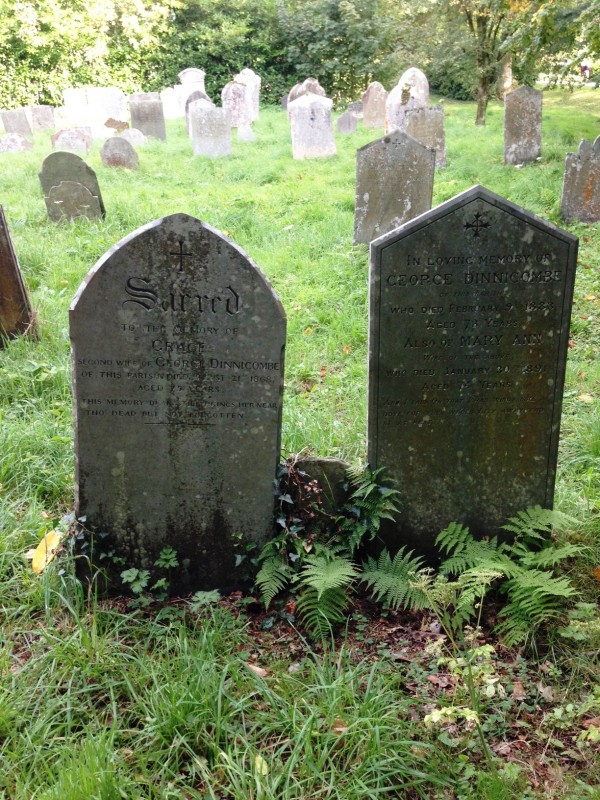 Arlington Court Gardens
The walled gardens, both formal and kitchen gardens, are lovely. The walls are beautiful but also practical as they shield the plants from winds and inclement weather thereby allowing the manor to grow all sorts of veggies and plants successfully…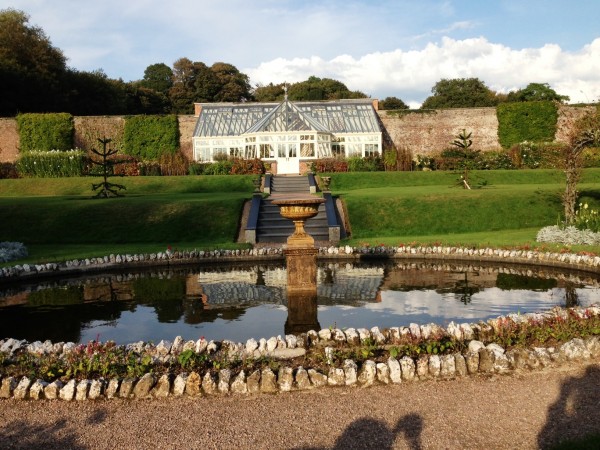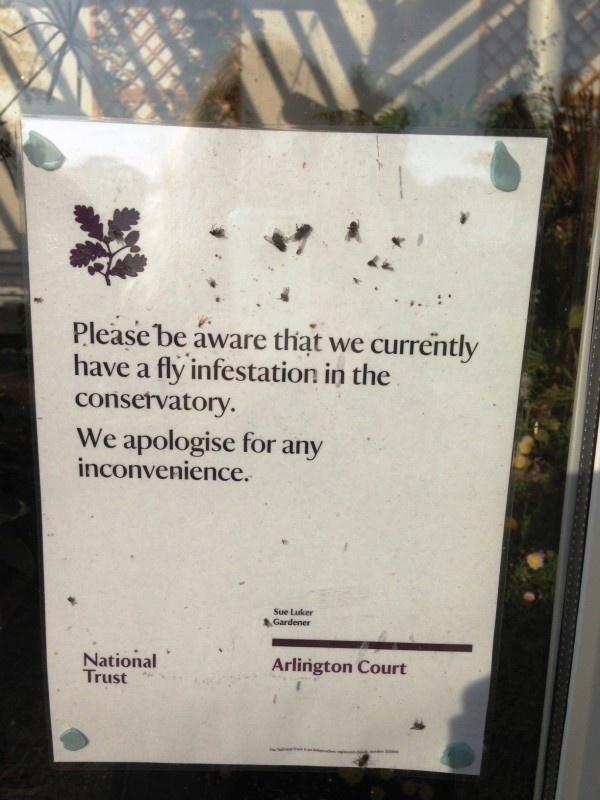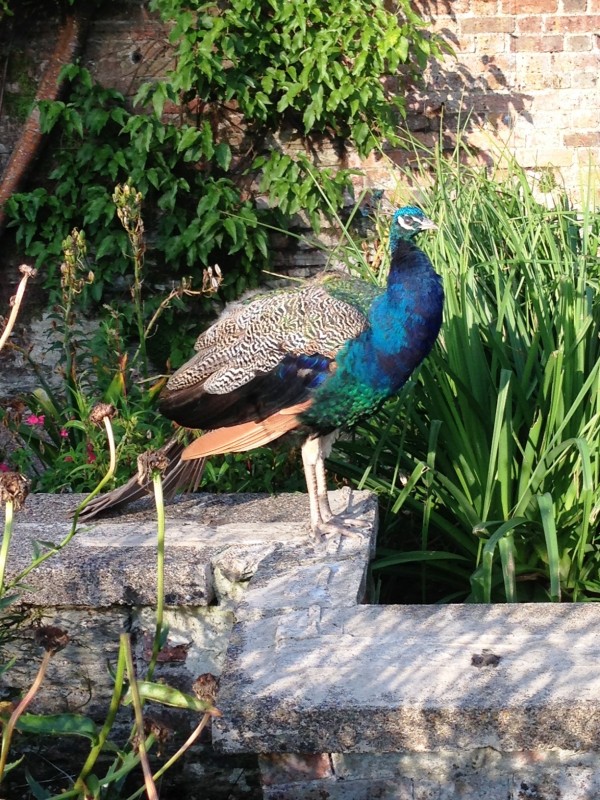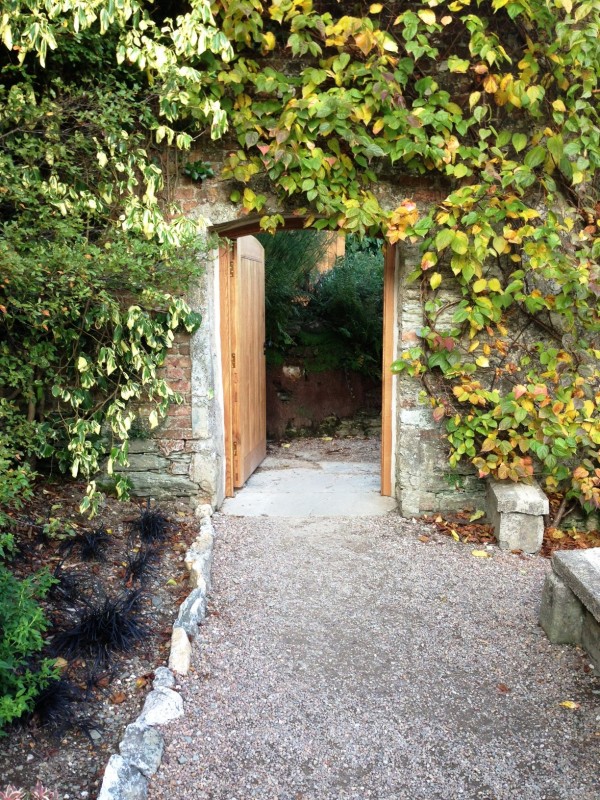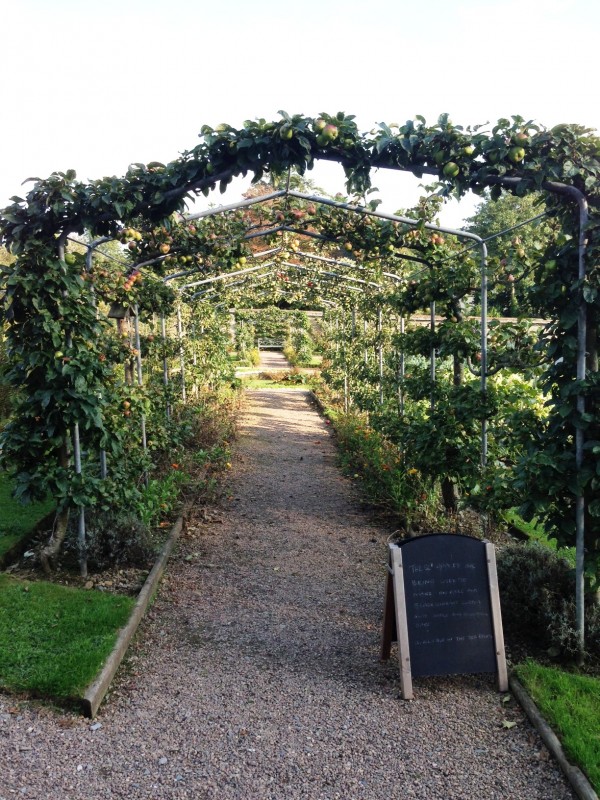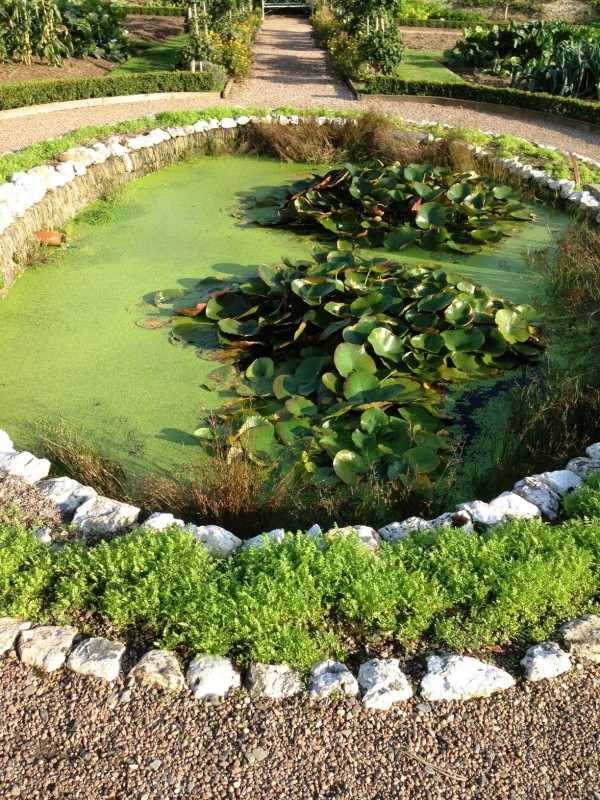 And next installment, the little village of Clovelly, a seaside town with a steep cobblestone street that leads down to the sea.