I love things chippy and rusty, and generally old things that can be transformed with new uses.
Too "rustic" may not be everyone's cup of tea but they can be cool when mixed with more refined things. That's my favorite style right now…mixing it up…gilded and gaudy. Scored some fun things at two auctions and one estate sale this past weekend, adding to a very depleted inventory. Take this old chippy and rusty shopping cart, for example. I remember leaving the N&D with my mom while the bagboy pushed a similar cart full of groceries. I believe an orginal shelf is missing, but imagine that replaced with a piece of reclaimed wood, making it a bookshelf or a plant stand or.
…and this (rusty) bread cabinet stole my heart and, with its two interior shelves, it is a highly functional item…office storage or kitchen helper or arts and crafts supplies…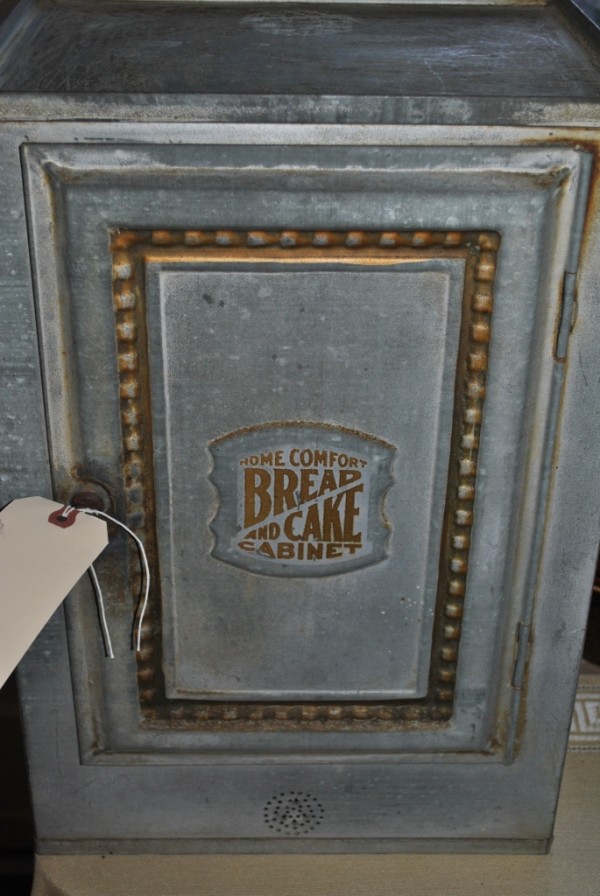 These ship lanterns are open at the bottom, and even though they were formerly electrified, they would be great candle covers indoors or out or just great bookshelf decor, especially in a beach setting.
This old foundry mold with its square shape needs no alteration. It already speaketh wall art.
And these architectural dental molding pieces are also great wall art and can hold smaller pieces as an art "ledge".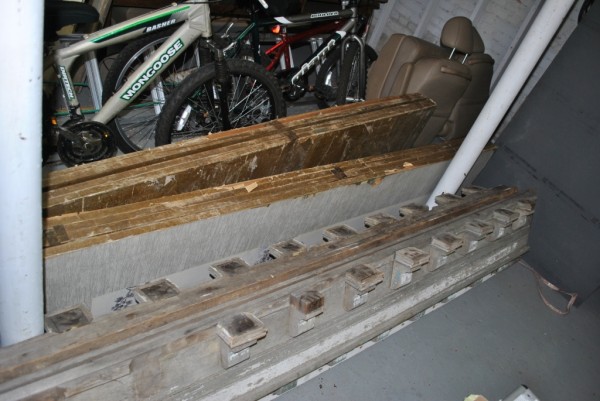 And I can't think of a more functional piece than this two-drawer library card catalog cabinet. It's small enough to sit on a desk top to hold supplies or on a kitchen counter for recipes or art supplies.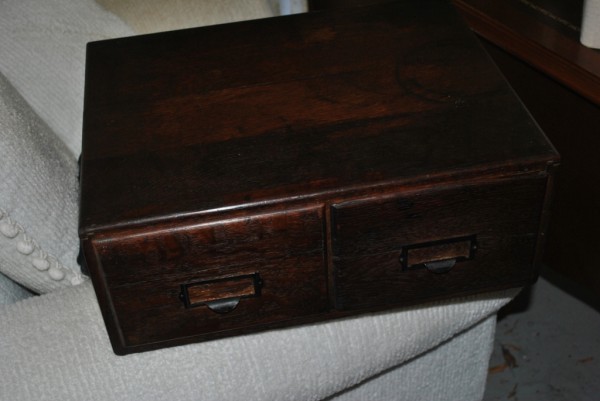 And this sweet red, chippy sled has great display potential, hung on a wall or atop an armoire or stacked on top of a base to make a coffee table.
This rare blue and numbered pepsi crate has many storage options.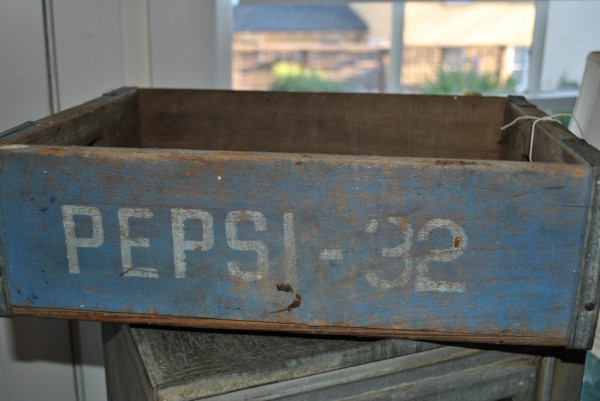 This tobacco pouch (very North Carolina) painted with cigarette art is an unusual, almost folk art reuse of the pouch. It is strung to be wall art.
tobacco pouch with cigarette art
Switching gears to some more refined pieces to add to the mix.
My favorite find was this record album cabinet that has a different life ahead of it. The record dividers are perfectly spaced to hold something else.
A drop leaf breakfast table that could be a sofa table or a desk or entry hall table and pulled into action as its larger self when needed.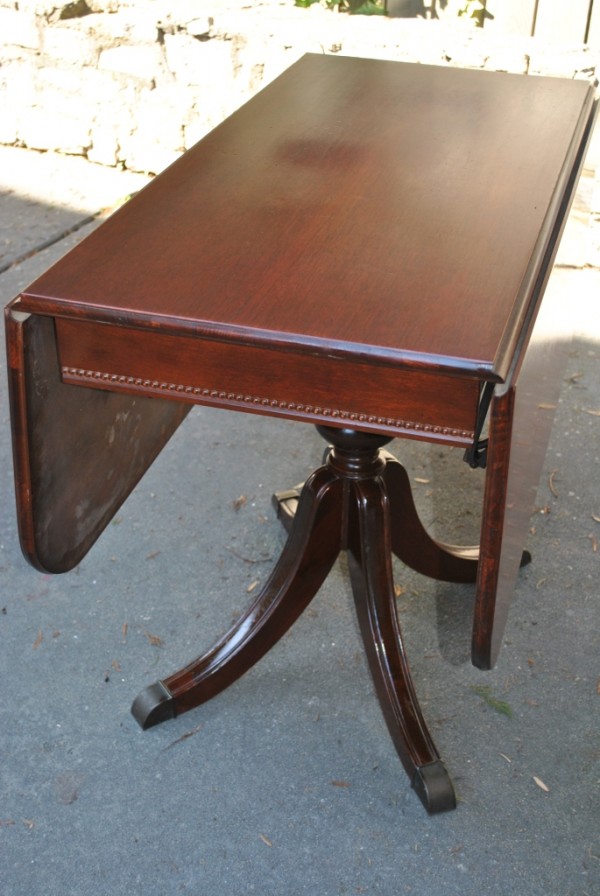 This silver leaded mirror was handcrafted in the 70s and can go modern or traditional. I love its versatility.
handcrafted lead mirrorI can't resist a little glitz and glamour with these gold pieces.