I don't like the focus on "househunters" for HGTV shows.
I want to see renovation or decorating when watching HGTV because, hello (?), that's why I tuned in. When HGTV shows first started, design shows dominated the line-up. I first discovered HGTV in 1997 while visiting my sister in upstate New York and it ultimately influenced how I decorate.
Decorating Cents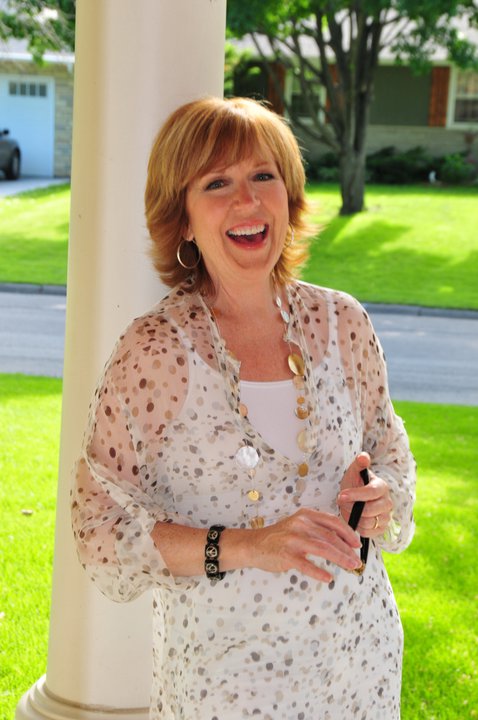 Remember the host, Joan Steffend, and how she oversaw rooms that guest designers decorated for under $500? I LOVED that show and the crafty, homespun projects the designers presented. Decorating Cents empowered viewers to tackle their own rooms and really spawned a DIY craze. The show ultimately solidified my commitment to refurbish client's existing decor as much as possible.
The show was set in Minneapolis where my other sister lives so I loved all the Twin Cities' references and local businesses they featured. They regularly featured Nancy Golden, one of the guest designers, who also happens to be Nate Berkus' mom. The designers on that show lived up to the show's motto of turning "trash into treasures."
Sarah's House
Ah, the dreamy interiors of Sarah Richardson. I loved every single design presented on her shows. Sarah's House was one of my favorite HGTV shows of all time. Her work seemed effortless and she could incorporate something like a vintage quilt and make it look fresh.
Photo courtesy of HGTV featuring Sarah Richardson design.
Sarah's renovation work reflected the architectural bones of the older houses she did but with a fresh, modern spin. And, she's Canadian so there's that, and I am partial to a fellow Canadian.
Devine Design
And speaking of Canadians, how about the statuesque, talented Candice Olson? Holy smokes! Her funny banter with her contractors and her consistently beautiful work made me a fan from day one.
Candice always considered function and style. blending the two seamlessly for beautiful results. Her process looked effortless and the clients generally seemed thrilled.
Home by Novogratz
Robert and Cortney Novogratz photo courtesy of HGTV
What I loved about this married design couple was their ability to throw in the unexpected. Large scale mural walls, a faux deer head and big letters were just a few of the things they incorporated. They took risks and it paid off in eclectic, original design.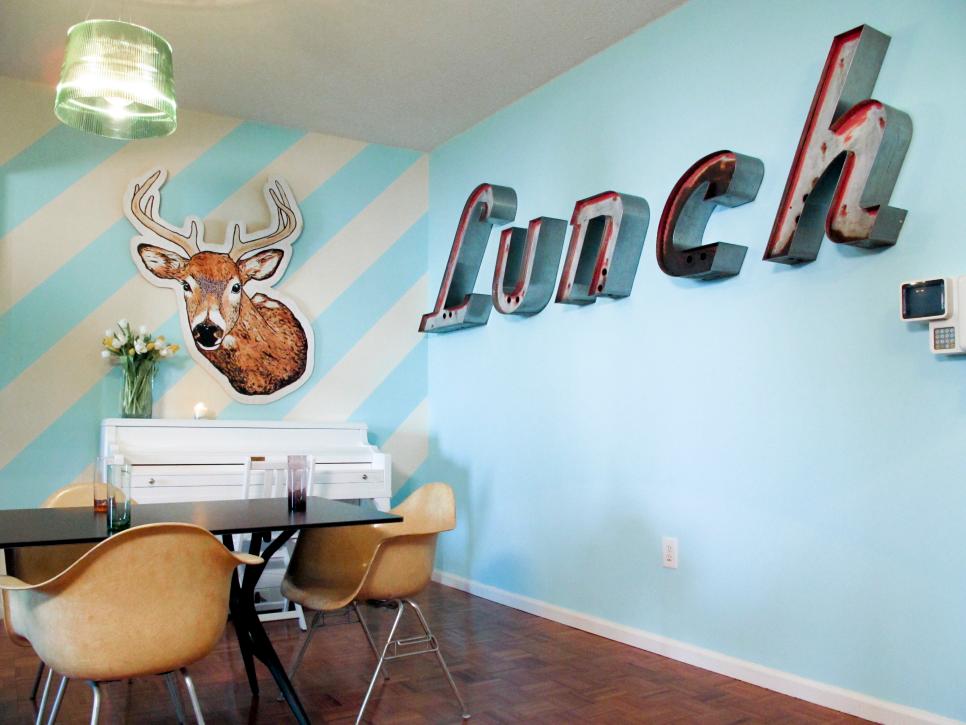 Robert and Cortney always found ways to incorporate architectural detail if there was none. Their finishes and interesting collectibles made their rooms and this show unique amongst HGTV offerings. Their process was fascinating to watch and all the more so, knowing they were raising SEVEN children.
Dear Genevieve
I love her bubbly laugh and her Minnesota roots, but mostly the girl has skills. Before Marie Kondo coined the phrase "spark joy," Genevieve was finding clues to what gave her clients joy. And I love that philosophy of being surrounded with what you love.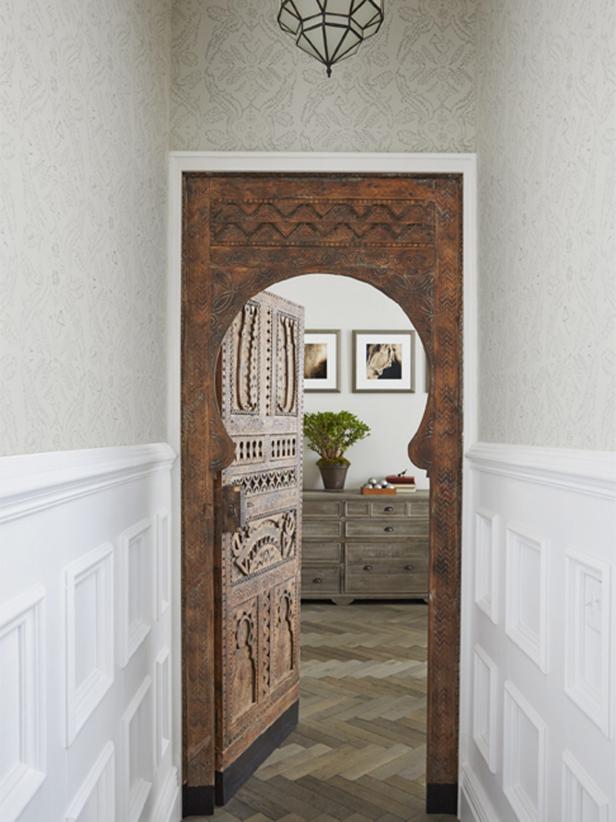 She, like some of the other designers mentioned, incorporated the unexpected details. A little whimsy, some thrifting and mad skills allowed Genevieve to pull it all together.
I really do miss these shows and several more. It was mindless eye candy after a long day and I appreciated the escape. Watching someone buy a house just doesn't cut it for me. I want beautifully executed design, some unusual DIY inspiration and the big reveal. That is HGTV gold and that is why I tuned in.
Oh, and by the way, a younger Mr. F&F and I appeared on Bang for Your Buck, an HGTV show, ten years ago. For your laughing pleasure, please watch this brief snippet here. We still love that kitchen and have since completed some cosmetic updates which you can see here in my newly designed portfolio section of the website. Thanks to Nicole Heymer, my webmaster, for keeping me fresh!