We are getting closer.
Bust a move…that's what we've been doing around F&F. We've been working hard to create "rooms" around the store that will retain their names but with the addition of new merchandise weekly. Here's another glimpse at what Bad Boy and I have been up to in this installment…store happenings part two…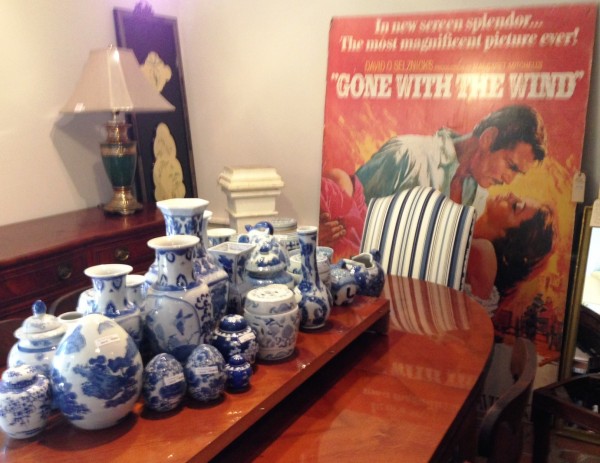 Keep checking in, as I'll be posting new products and more store happenings as time allows.