Felt like I was selling my soul to the devil when I arrived here…
Even though I'd researched green product vendors before arrival, I was overwhelmed the first day with three buildings, many stories tall, which led to 80 vendors on my list. After the initial shock I settled here for the evening.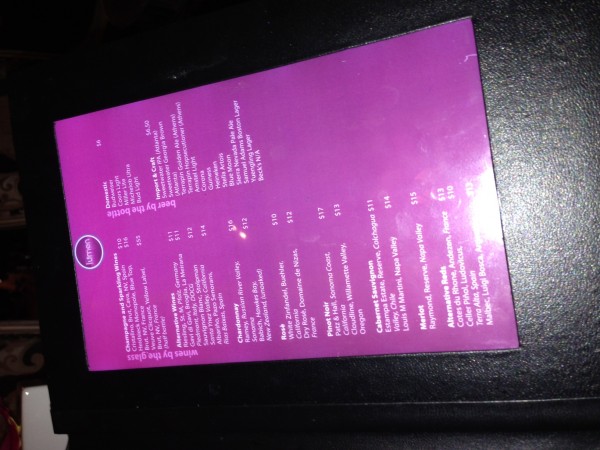 So I used this cocktail hour to peruse catalogues and revisit my mission statement which I never fully fleshed out for my business plan.
(Insert photo here of Mr. F&F laughing at notion of me completing said business plan).
Traipsing through barns, visiting estate sales and sitting at auctions are not enough to sustain the business. But, if goods are sourced elsewhere, how do I maintain F&F's mission? Most of all, how do I define "green" design moving forward? There were probably a couple of glasses of Albarino involved, so my initial stab seemed lengthy and passionate, not to mention, funny the next day. Made in America? Yes. Recycled? Yes. Sustainable? Yes. Organic? Yes. Reclaimed or repurposed? Hell to the yes. Can any one product be all of these things? Not likely. I found some beautifully, well-made American products with appropriate materials and dedication to the environment. But I also found some recycled and sustainable products made in China. Hmmm. So here's what I came up with to help give clarity to F&F's expansion to retail…
Mission Statement
It is the intention of F&F to introduce Raleigh to a unique shopping experience, featuring vintage and one-of-a-kind items, American-made, recycled and refurbished products also from other countries, and products from eco-minded businesses who provide fair wages. With this expansion, F&F will continue to refine and restyle clients' existing decor, while demonstrating that good design and environmental awareness can go hand in hand.
And, with that in mind, some goodies that fulfill this mission.
Upcycled & Recycled Goods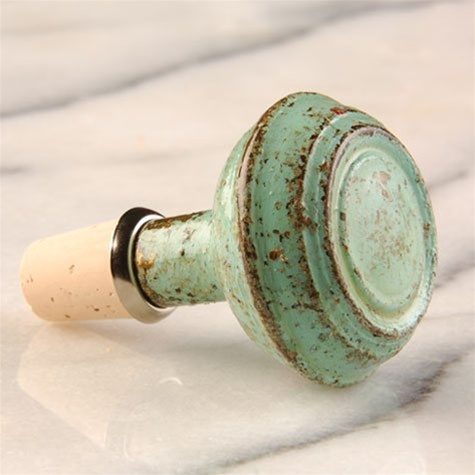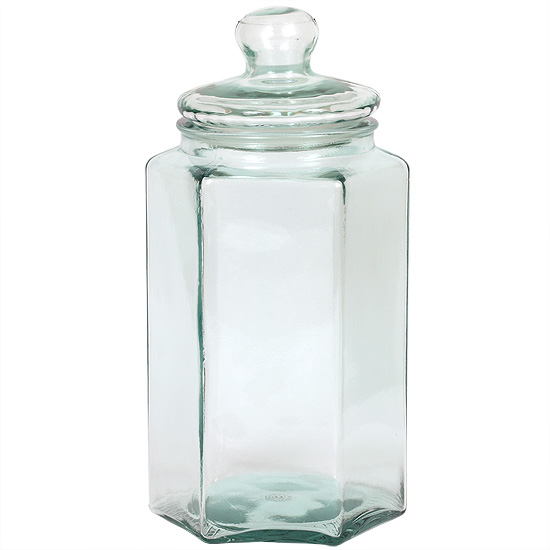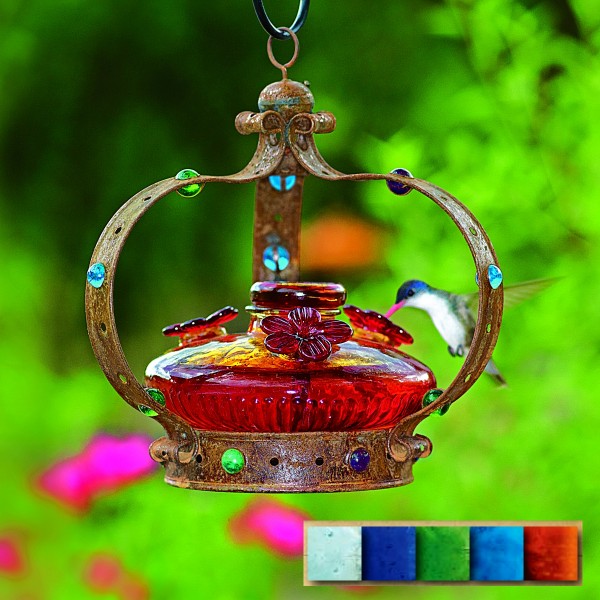 Made In America Goods
Vintage Items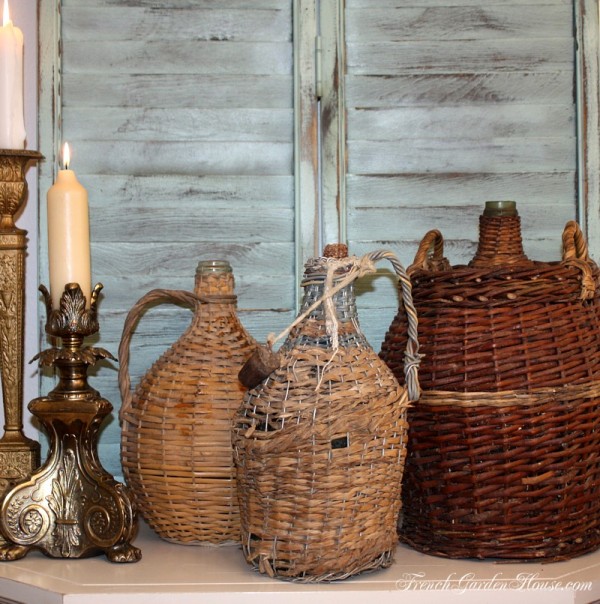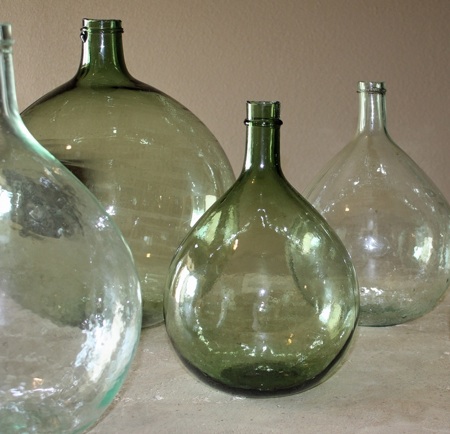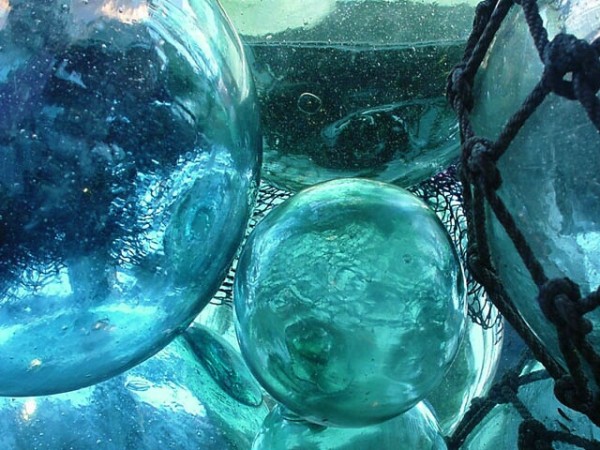 Exhausted, excited and not quite ready to open…but on the way…