Once there was a boy, a boy I liked.
He helped me with parties and, in more recent times, he helped me with big design jobs. He writes plays and screenplays so he decided he should move to the bright lights, big city of L.A. So one year ago he left me. That schmuck. So here I am, with the intention of design inspiration, but secretly spending time with this boy or, as I now like to call him, Bad Boy. Consider him the latest addition to my cast of characters, including Mr. F&F, college boy, middle child, and little man. May I now introduce Bad Boy, the real reason for visit to L.A.
Bad Boy and I met in 1988 when we did a play together, portraying April and Roy Pitt (ironically a Hollywood couple) in a production of Bad Habits. We were friends long before I started my design business and he was a natural trusted resource to help with my work. Shame on you for moving, Bad Boy. But I do hope your dreams come true and I've had a ball this week, sharing my L.A. adventures with you.
And, in the spirit of design, which is the real reason for this trip, some more inpirational photos of things I've seen. At the Pacific Design Center last week, there was one showroom that was a surprising inspiration. At first, I thought it was mostly new furniture and not really part of my mission, but there were some nice surprises.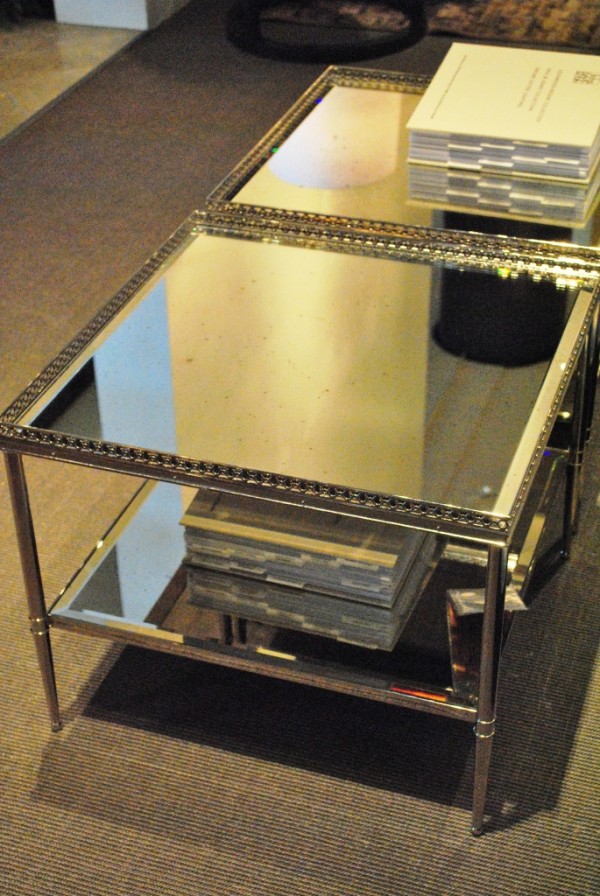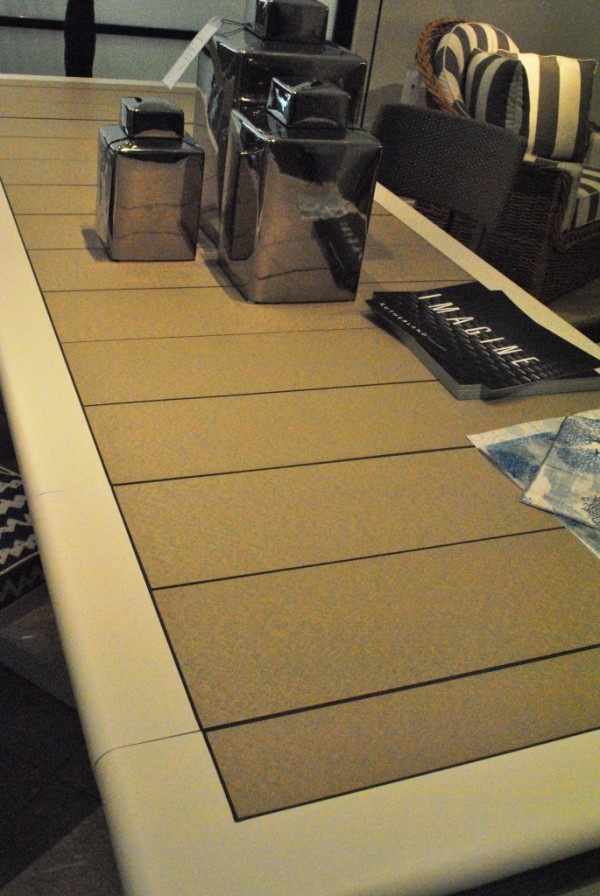 Headed to Laguna Beach on Wednesday, home to various art galleries and a store that is a big part of my design research. Until then, adios!