Spring decor ideas at Form & Function.
There are so many spring decor ideas in stock right now, but I thought I'd take you on a tour of my current favorites. This hot pink table will "heat" up your covered porch or mudroom.
Lost ladies need a home.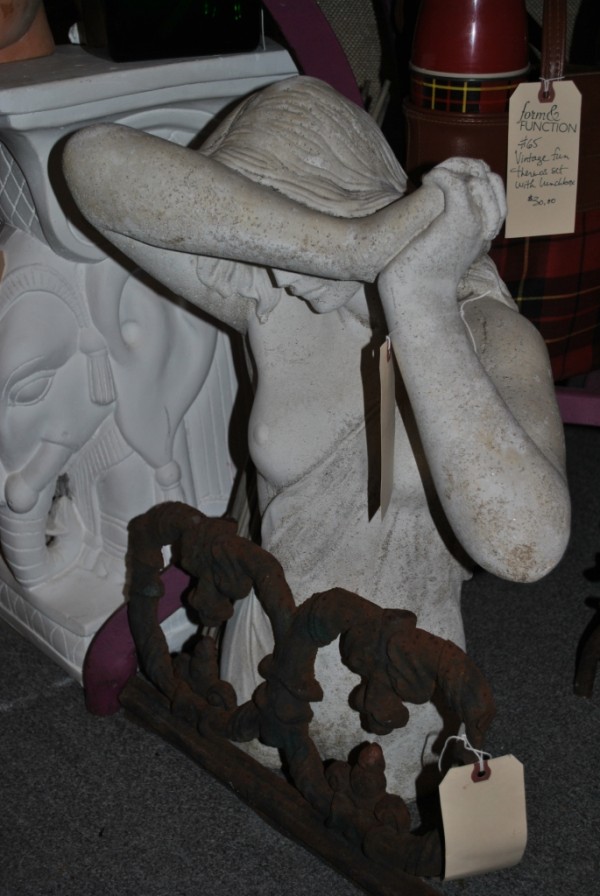 Lots of vases and flower frogs in stock.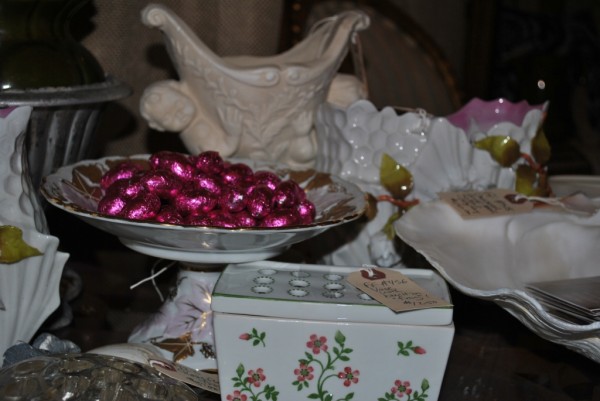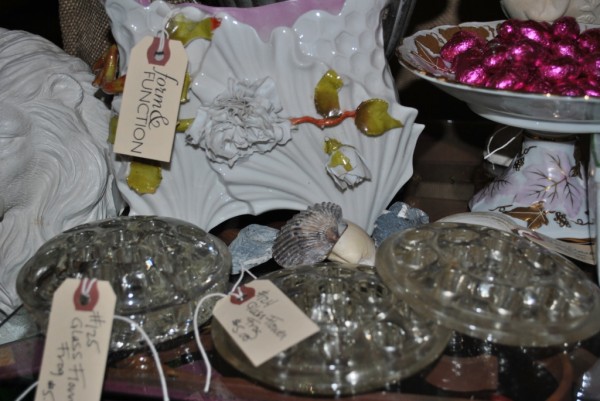 Spring decor ideas diet should include lots of iron.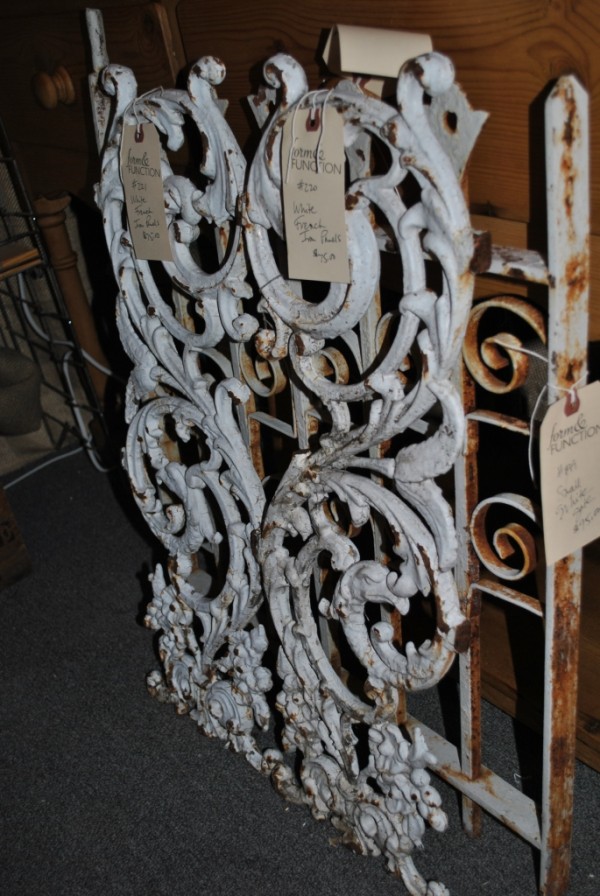 Get a "head" start on all your gardening.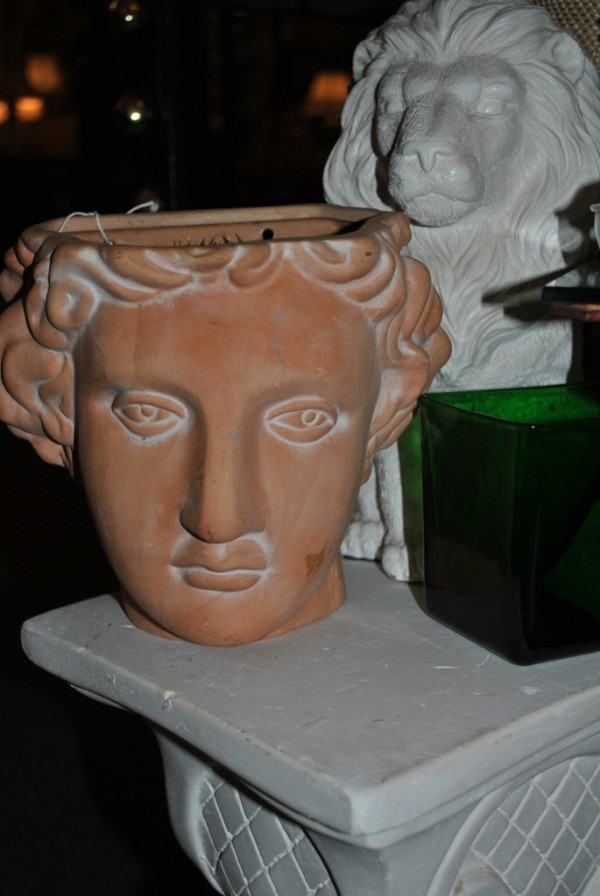 Let's "sea" about some coral.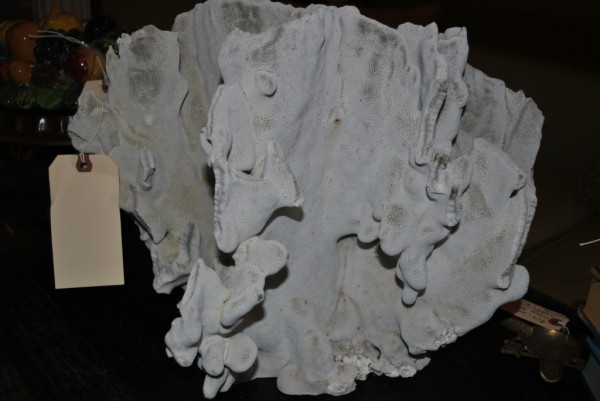 And finally, take a walk and enjoy the season but do bring an umbrella just in case.
Happy Springtime!