It took awhile to get back on track post summer living of relaxed schedules and my alter Asheville ego. After returning from Asheville we jumped right into school activities, moved back into our bedroom/new bath, traveled to Canada, gained six new clients for me, and generally experienced post-Labor Day mayhem. The last two weeks I fantasized about a recap of Asheville and what makes it unique. This will be a two-parter, as part two deals specifically with a fashion show that is uber Ashevillian. Only in Asheville Part One reveals some of the things that make Asheville, well, Asheville.
First of all, the architecture varies from deco to Victorian and everything inbetween.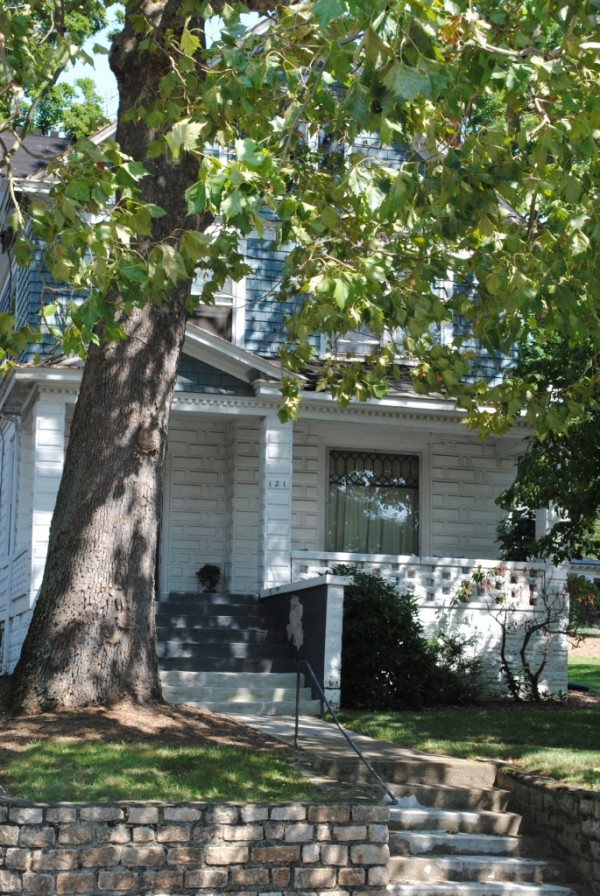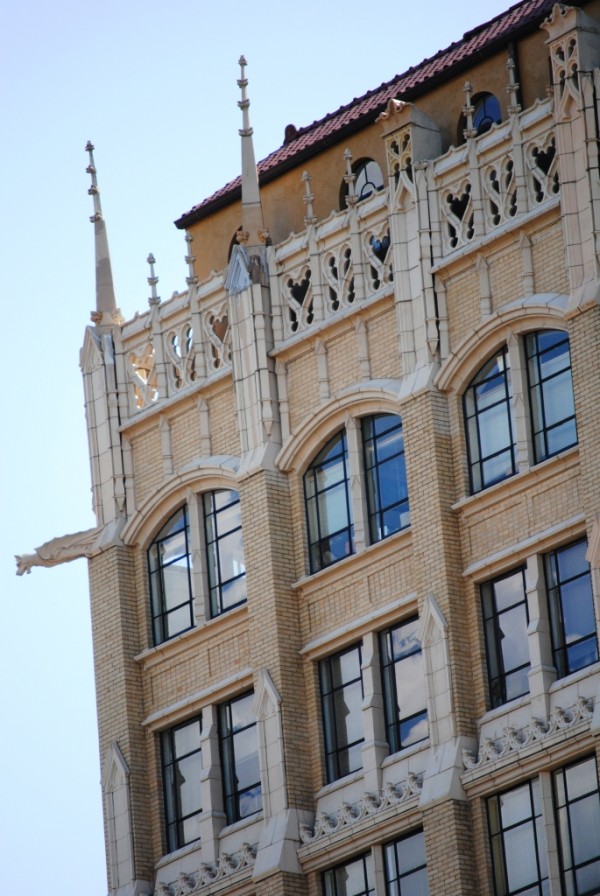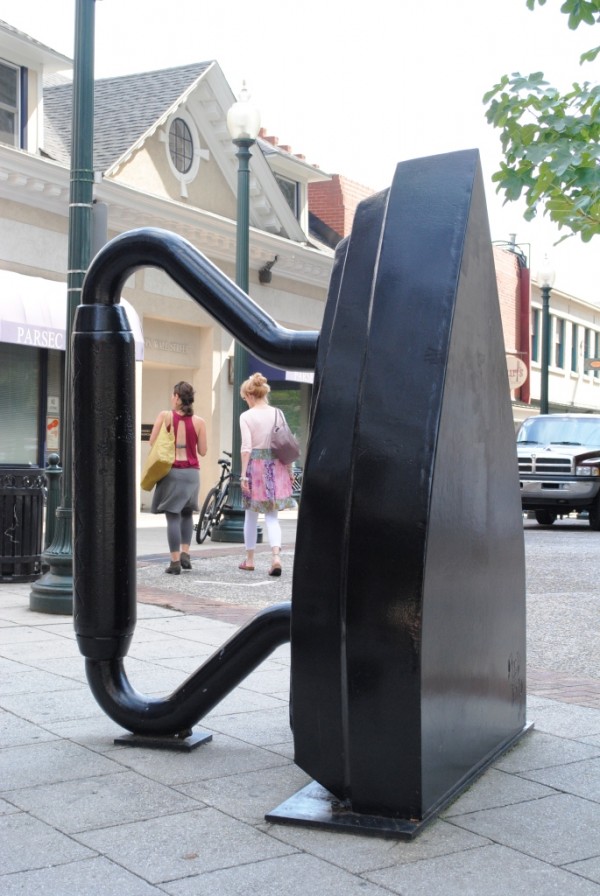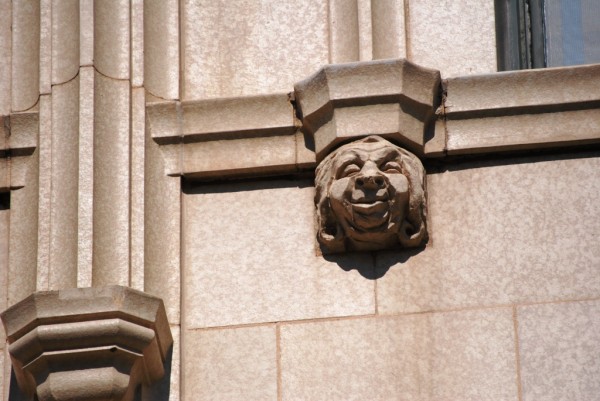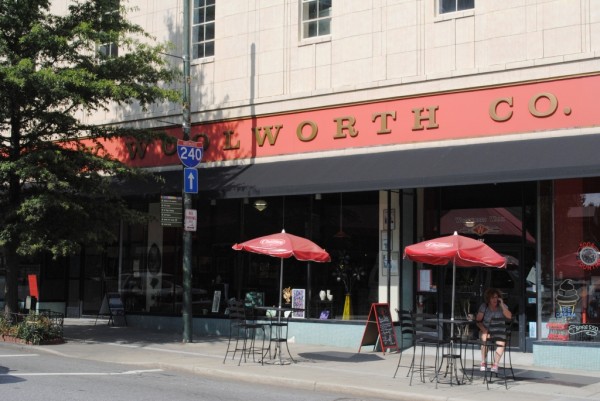 The Vance monument "erected" to honor Governor Vance.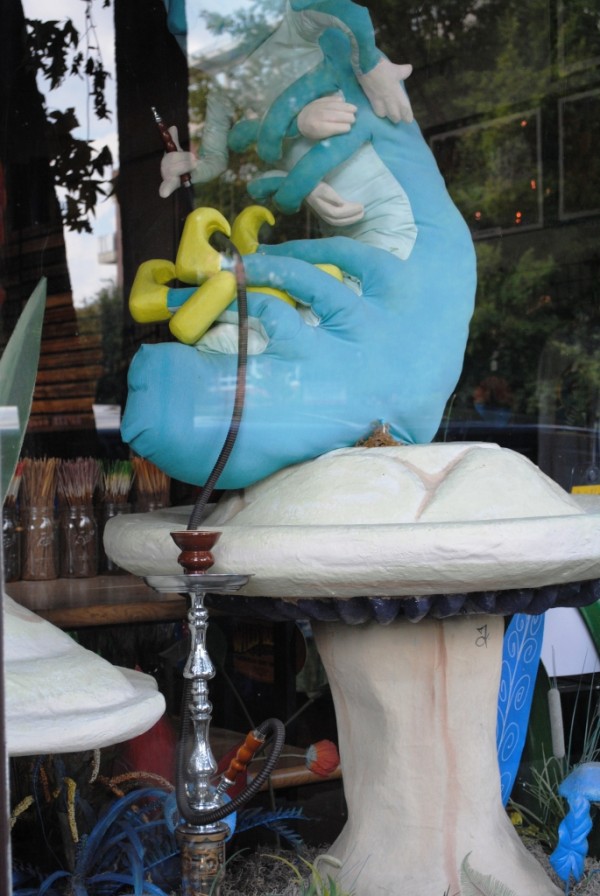 The signage on buildings remind me of some of my favorite haunts and some just amuse me.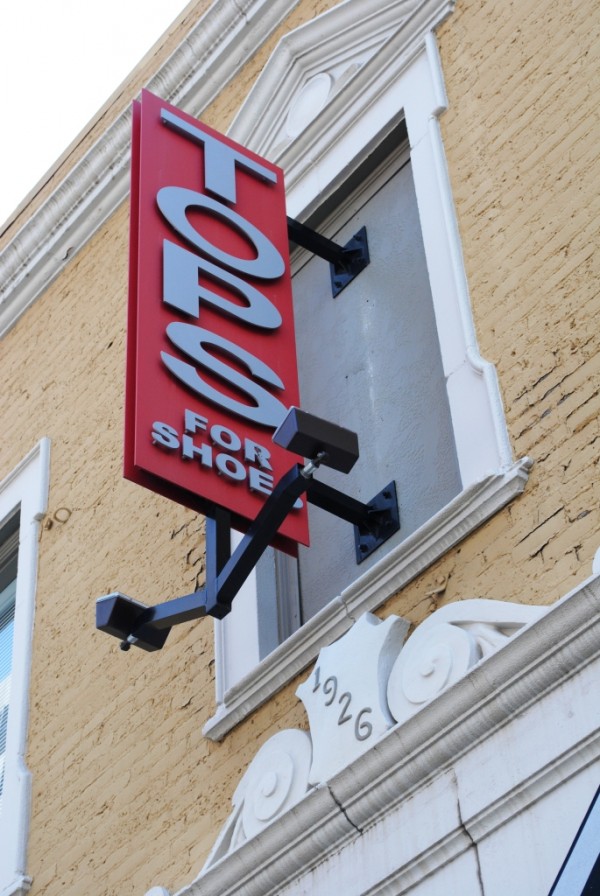 Art and music command a big part of the scene.
There's a first class art museum, the River Arts District and many local galleries, AND the Orange Peel, street musicians and several bars rockin' it out with a great local music scene AND dance AND every imaginable art form.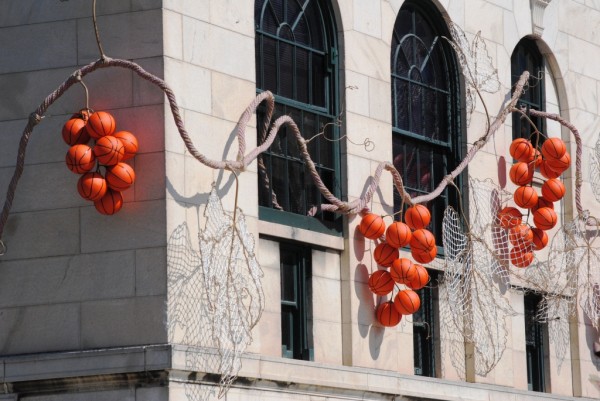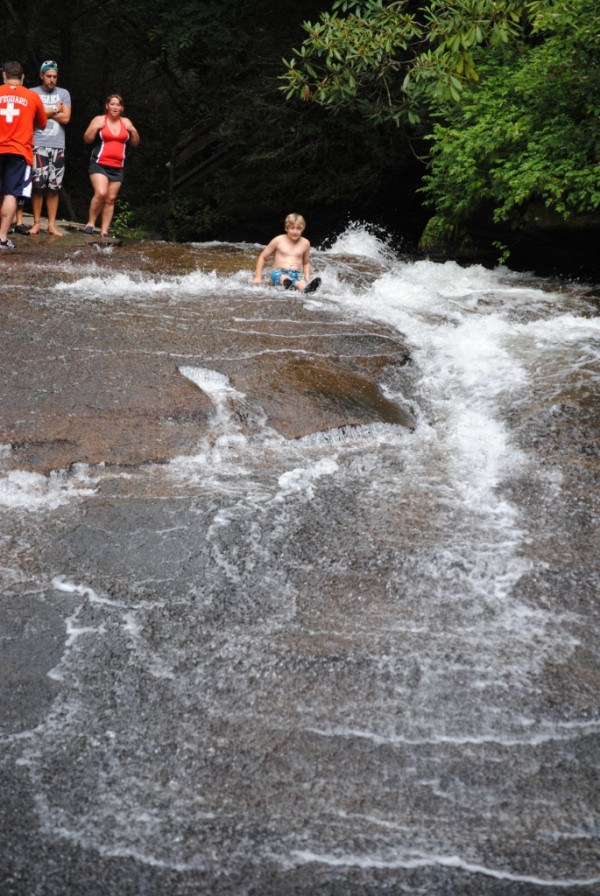 Only in Asheville, my friends, part two tomorrow with the fashion show where I met the sweet girl above.