Saturday was the original reason for my trip to New York, the Parkinson's Unity Walk, where four of my siblings and I walked in honor of our mother.
It was a mob of people, many of whom suffer from the disease. A beautiful day in Central Park for my installment, NYC Part 3.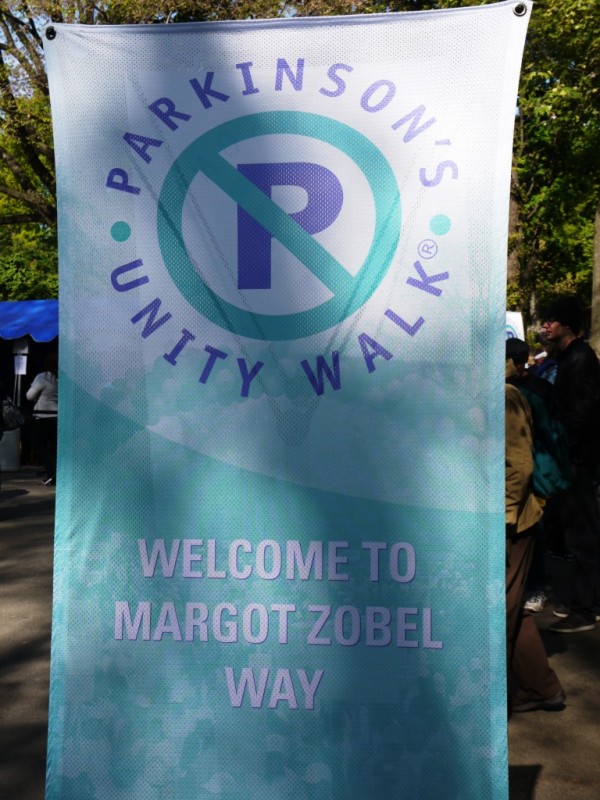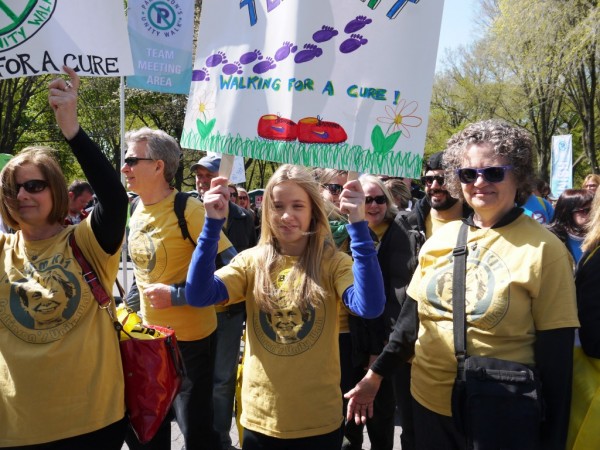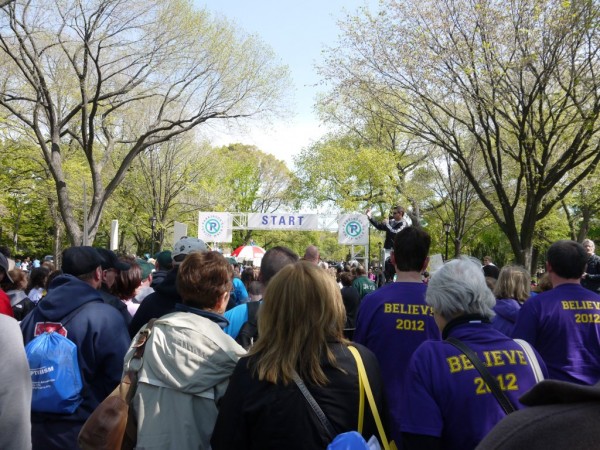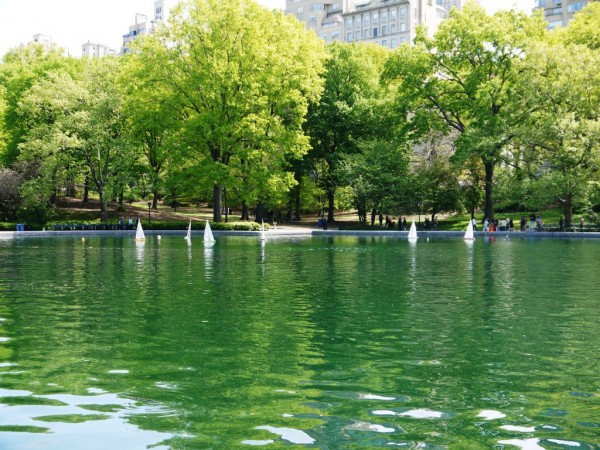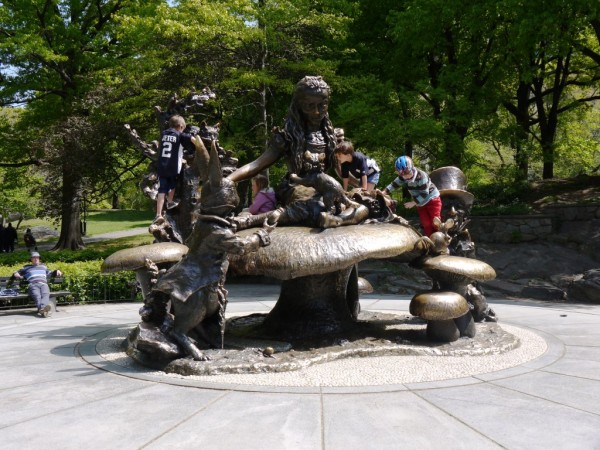 Short stroll to the Metropolitan Museum of Art where I had lunch overlooking central park on one side and the American Wing atrium on the other.
My view for lunch.
I was lucky to see four temporary exhibits, of particular interest.
Duncan Phyfe, a wonderful retrospective of this master cabinetmaker which covered all the influences on his career from Sheraton to Grecian style.
The Steins Collect was an amazing exhibit highlighting the patronage of these siblings and their impact on the artists of the early 20th century. It provided a nice complement to the exhibit I saw in DC about Gertrude Stein and Alice B. Toklas.
Durer and Beyond unveils the museum's collection of Central European drawings. Highlight included an unfinished painting left behind when Durer fled Nuremberg for Venice. It shows the intracy and cross-hatch drawing under the layers of paint with unbelieveable detail that is normally unseen.
Final exhibit was Naked before the Camera, a look at the early days of photography and how the nudity could be justified as an "artist study" during prudish Victorian times, though they really were art unto themselves.
It was difficult to ignore the permanent collections but I really tried to focus on a select few exhibits.
Left the museum and explored Madison Avenue and all its treasures.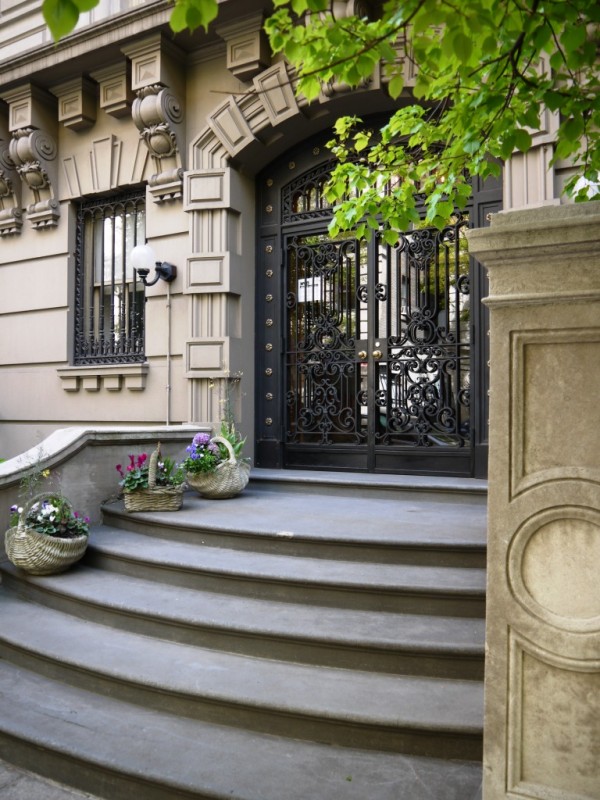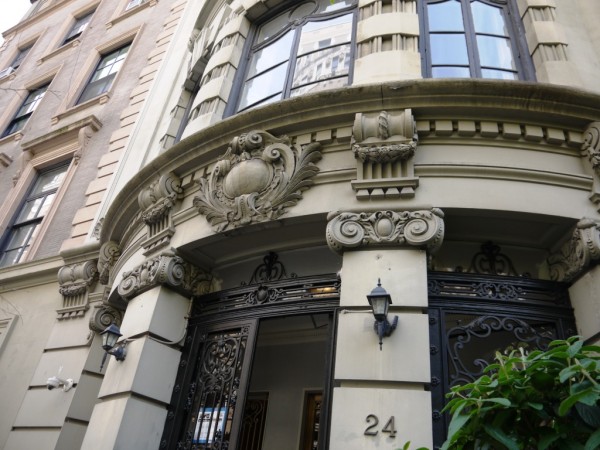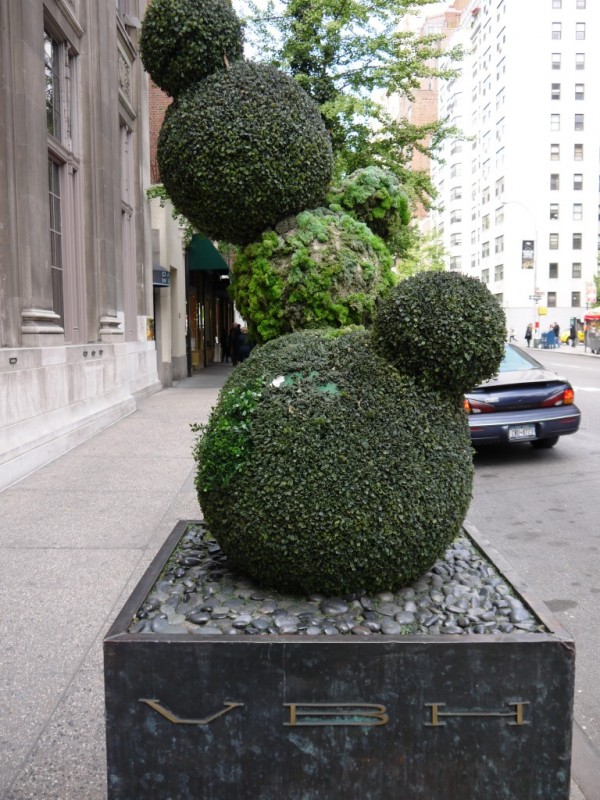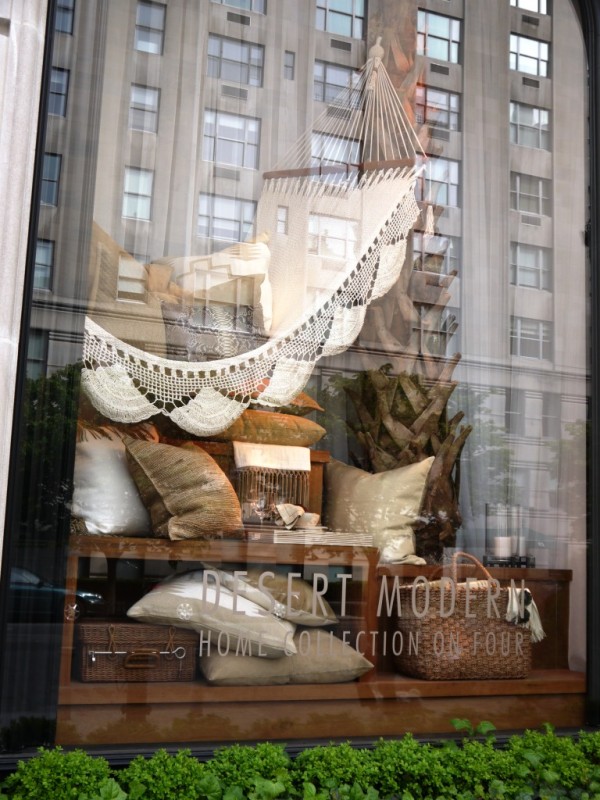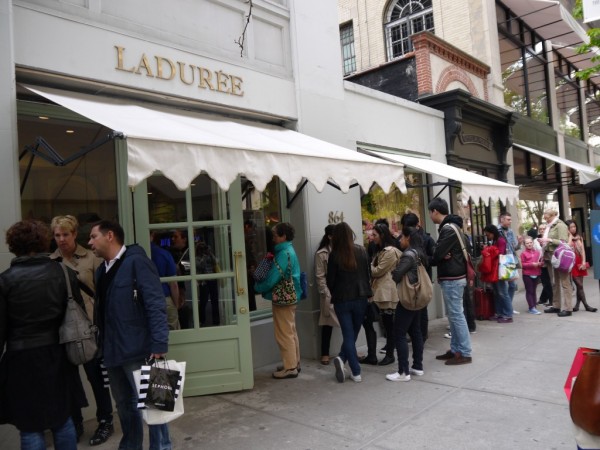 Subway back to Chelsea where I stumbled upon a street festival on 8th Avenue, practically at my hotel's doorstep.
The street fairs change locations each weekend and offer a fun assortment of goods…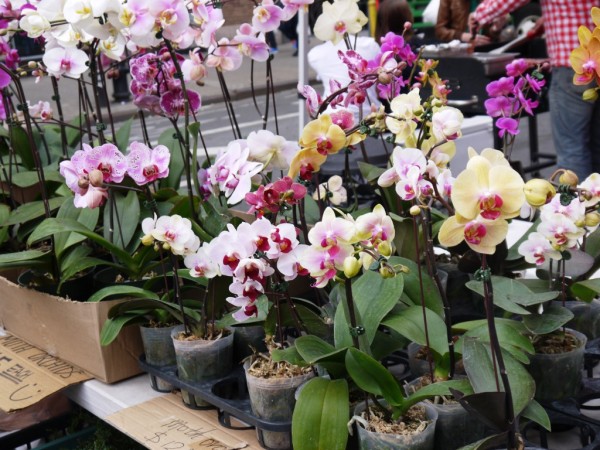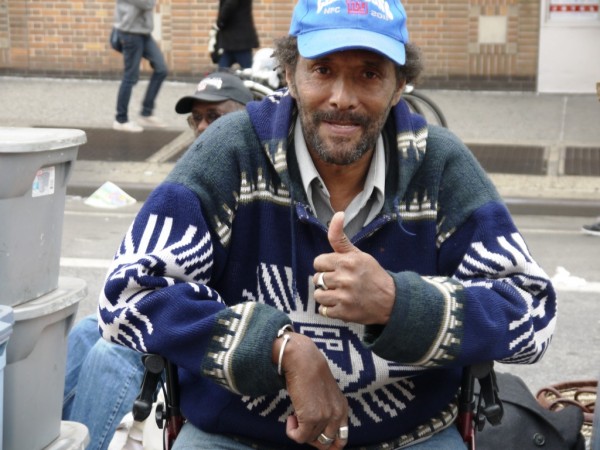 Back to hotel and quick change to meet family for drinks at Carlyle club, famous for its painted mural, "Central Park", by Madeline author/illustrator Ludwig Bemelmans .
and its storied history…Jackie and JFK had an apartment upstairs and Woody stills jams there on certain nights…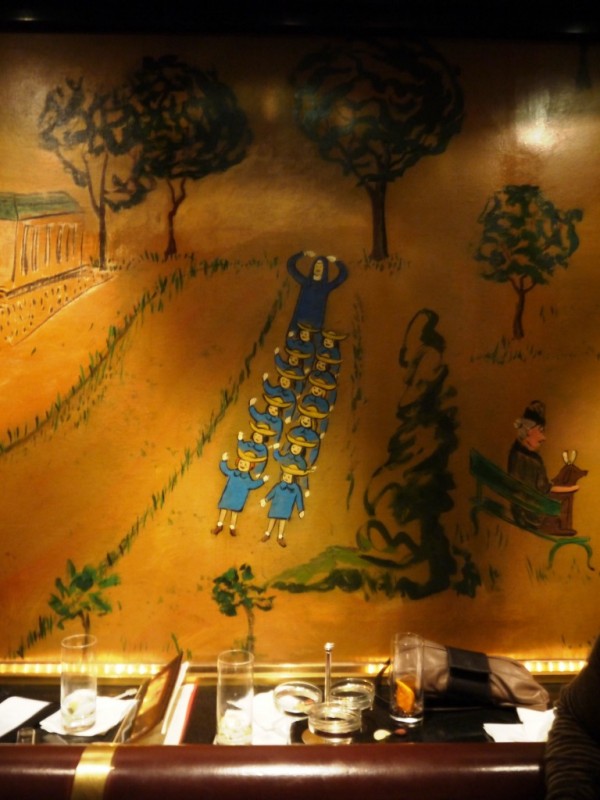 From here to my uncle's Park Avenue apartment…a classic worth noting…stay tuned…