In this last installment, NYC Finale, I had a packed remaining couple of days.
Sunday I took the subway up to Harlem to meet the fam for brunch at Red Rooster, part of mega-star Marcus Samuelsson's group of restaurants. Great classic American meets Swedish cuisine.
Afterward, head down to Soho to check out an unusual store, Evolution which specializes in taxidermy, fossils, sea life, insects and other natural curiosities for the home. Here's some examples from their website.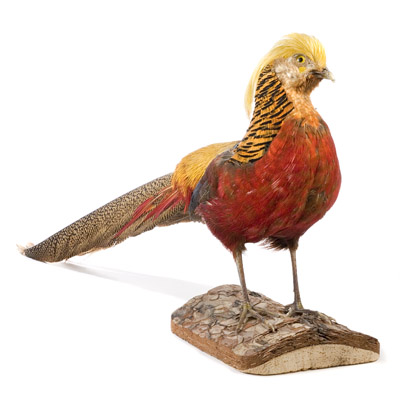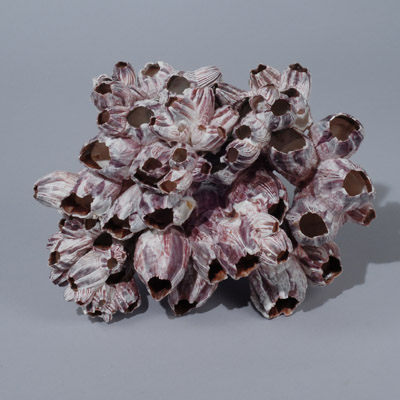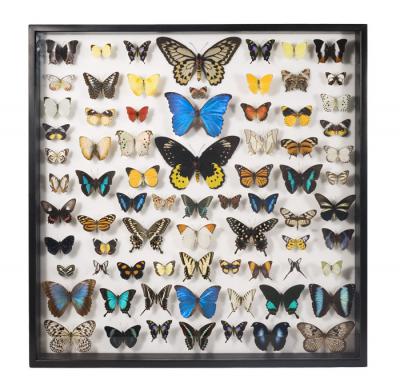 Met my niece for matinee performance of Venus in Fur.
Wow, what a wild, erotic, funny ride and just nominated yesterday for best play and best lead actress. We had a lovely tea and canneles break at Sanctuary, a new hotel near Times Square. Little chill time at the hotel then dinner next door at Forager's City Table, a new addition to Chelsea. Sat at the bar, chatting with the bartender (actor) and his partner (also an actor who's been in Book of Mormon since the beginning). Theatre talk, great Asian spin on American, locally sourced food, the rose wine flowed, making for a perfect last night in the city.
Monday was last day to explore all things design.
Walked around Chelsea and ended up in Union Square area. There were a lot of chain stores including West Elm, Anthropologie, etc. Canvas had a lovely and sustainable vibe.
Housing Works (thee most AMAZING thrift store, supporting those living with HIV/AIDS and homelessness). A few local non-profits could learn a lot from their amazing Design-on-a-Dime event and their online shopping option.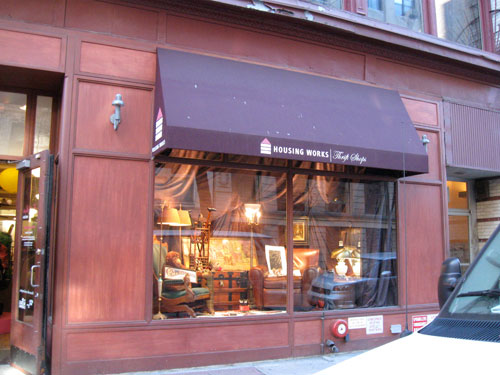 Of course, the tour included a stop at ABC Carpet & Home. Not sure how I feel about all this over-dyed rug business.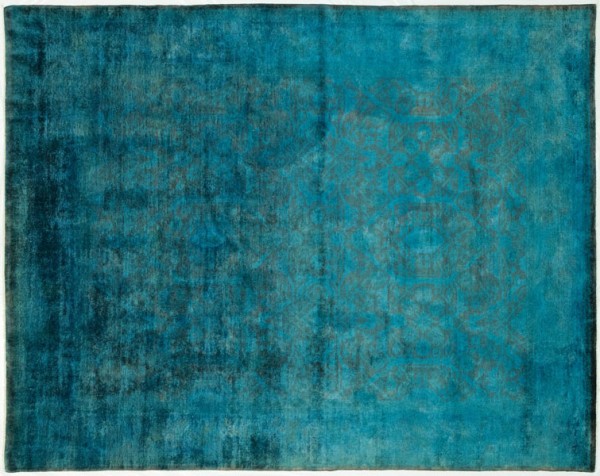 Olde Good Things…"architectural and altered antiques"…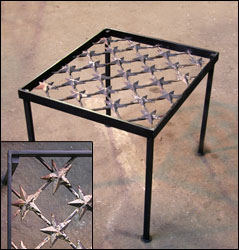 Ann Sacks Tile Gallery…does anyone make prettier tiles?
Snuck in and out of various smaller shops and thrift stores. I love this area from 7th Avenue over to Broadway, and 16th Street to 24th Street to the north. And all on foot from Chelsea area. Had to digest it all on the train ride to Newark airport and already planning a return visit soon.