Fake-tiques
I've done this before…please join me and take the "old versus new" challenge. What can you find new that has a perfectly acceptable twin that is old? Many big box stores, online sources and other shopping meccas tempt us with their fake antiques or fake-tiques, as I like to call them. I am inspired by and hatch this term in honor of my colleagues who regularly use the term vintique, a marriage of vintage and antique. So, what is a fake-tique anyway? In essence, I qualify something manufactured in a faraway land, roughed up a little, that woos us away from local sources with ease of sourcing and good pricing as a fake-tiqe. But they are not always so differently priced from antiques, if you do some digging.
Sourcing local antiques, vintage and reused items
In our design work, it is not always possible to source everything locally, everything "reused" or green. But we do our research and, when we do, surprisingly good options surface. They often possess more character and more genuine patina. We are not about being perfect all the time, and we certainly aren't averse to taking shortcuts here and there, but it is worth the effort to see what's out there in the local antiques, vintage and reuse realm. Here's a couple examples currently on the floor at F&F and some new versions with which to compare.
The "fake-tique versus antique" or "old versus new"challenge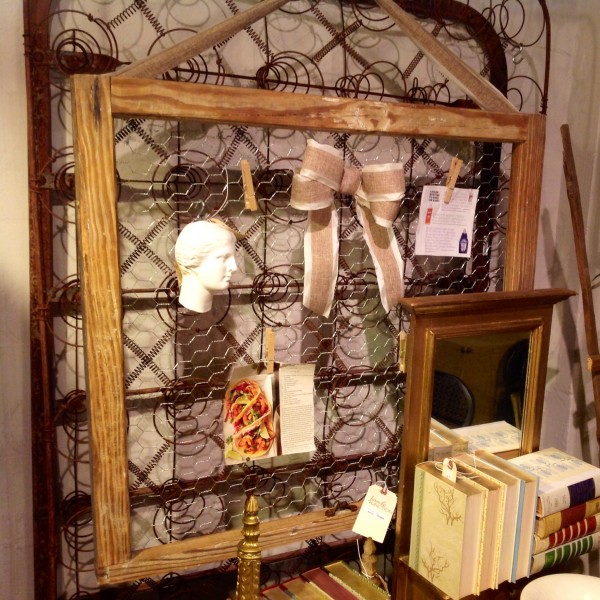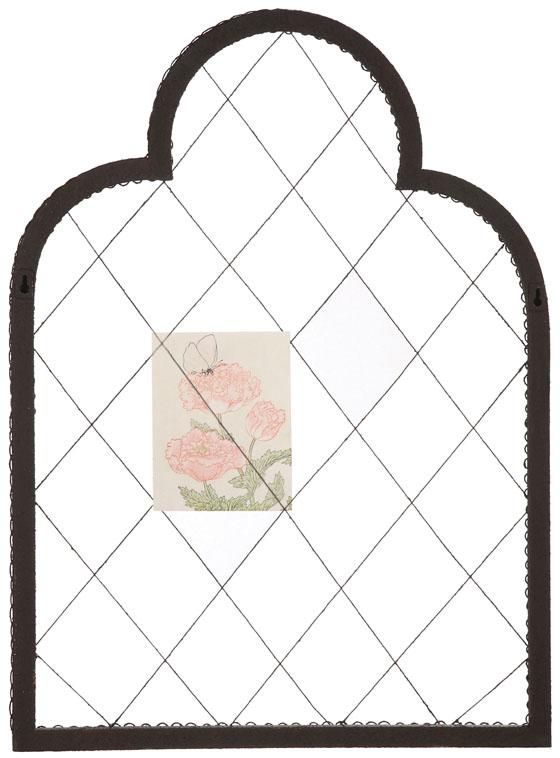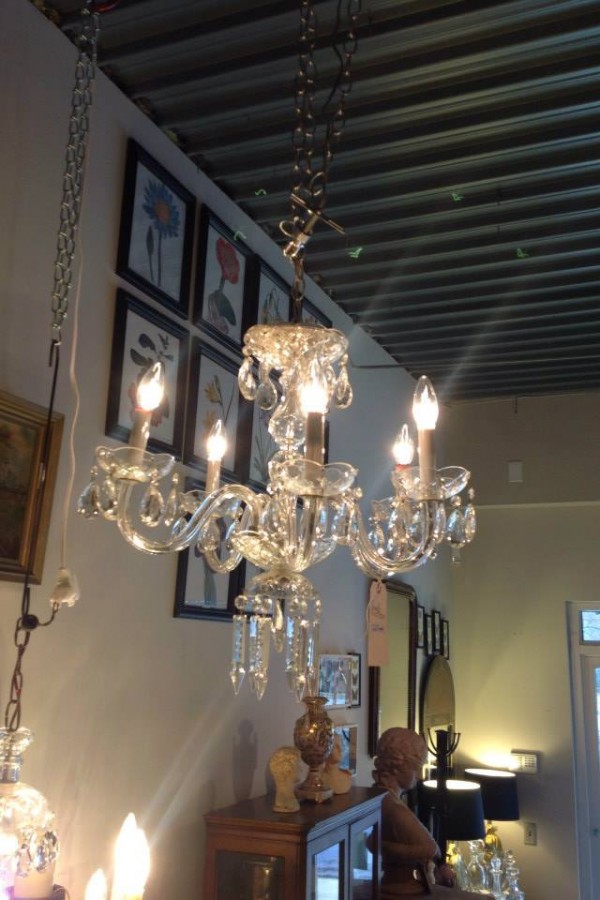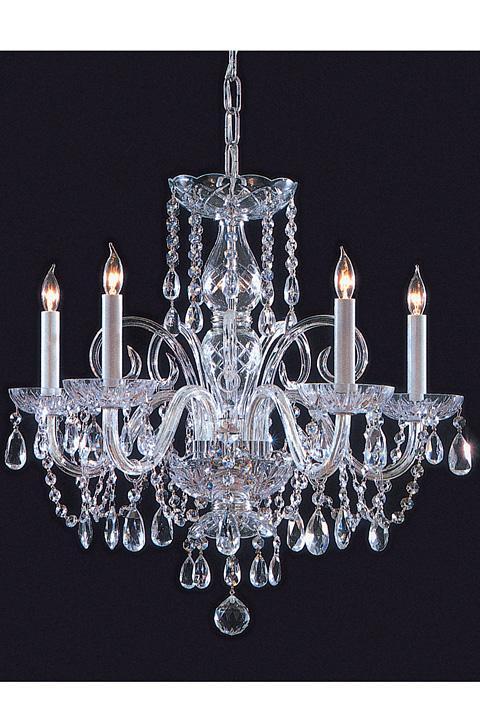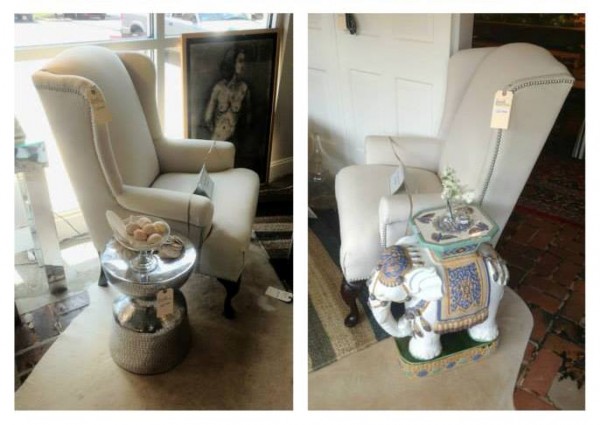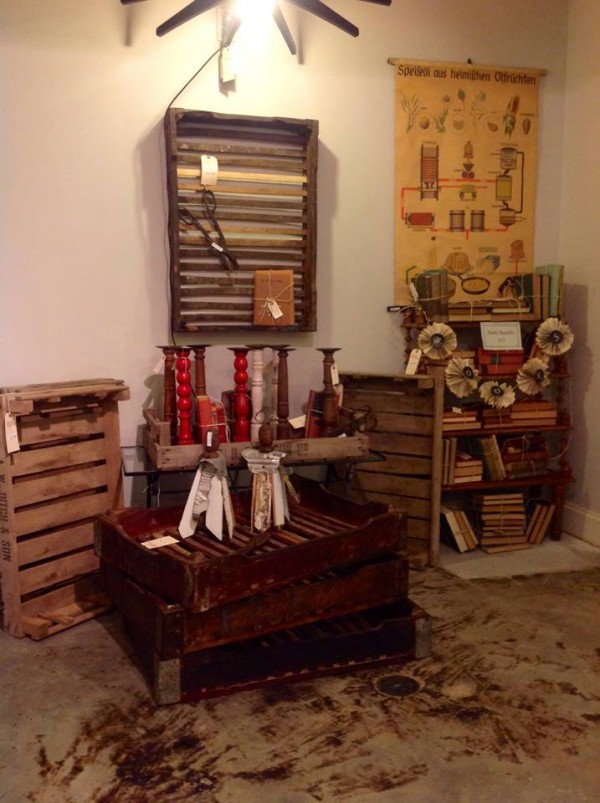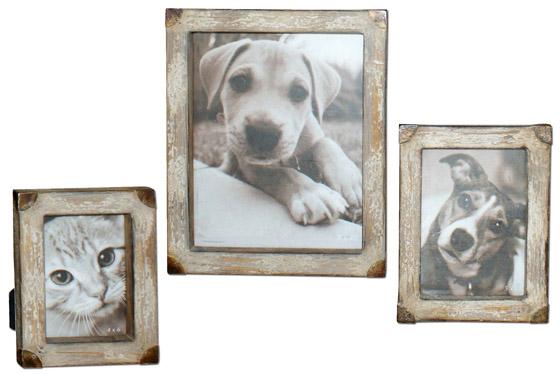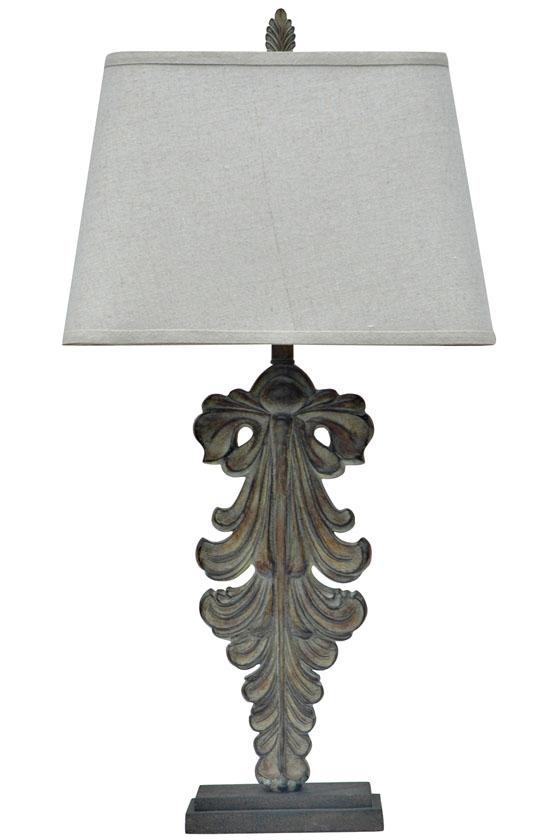 You may or may not prefer the "old," and that's okay. It's really just looking at options and seeing how much we can source locally that is reused. Even if everyone just substituted a few purchases, we'd be better off environmentally and of course, we'd be helping our local economies thrive. Happy hunting…old or new!